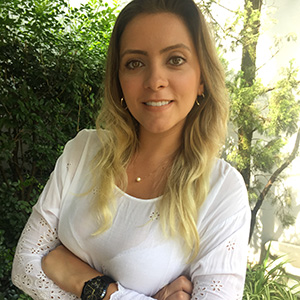 Carol Gazzi
Carol is intrigued by nature, cultures, beliefs and traditions.  She collects the authentic treasures hidden in every corner she turns around. Carol puts her heart in everything she gets herself involved in no matter what.
She has a bachelor's degree in International Relations and has a diploma from the Canadian International Institution on Business Management. Back then, it was a step idealizing to work in the field with social innovation projects, preferably in Africa – But the absolute ease of communication led her to Marketing and Communications and she ended up working with a travel agency in Sao Paulo for 2 years.
Carol loves designing, planning and following up on projects. Her unquiet mind turns her into a hands-on kind of person, which is why she loves executing projects. She has a strong innate need for tangible actions to be at peace and truly believes there are crowds of good people on earth; while others are just waiting for a chance to take an inner journey and find it out.