What They Say About Us
Amani Institute has been featured in the global media. Here are a limited selection of interviews and articles about us.
Press Coverage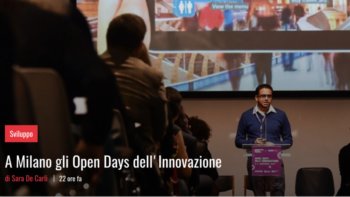 Additional Coverage
Are you a journalist?
If you are interested in writing about the Social Sector, if you cover Social Innovation and/or Higher Education, don't hesitate to contact us for interviews and quotes from our staff or faculty!
Testimonials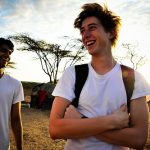 The Amani experience didn't end at the end of the course – the second leg of the journey was merely starting. The strong and dynamic community of alumni along with the tireless support of the core team remain one of my dearest assets to date. Amani is about the mindset – if you're hungry for more, you can always count on the community to help you move forward. You find what you bring. Anytime. Rodolphe Strauss | 2013 Alumn; Co-Founder, Sharing Bros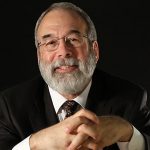 It is the BEST, most concise roadmap for potential change agents! Jonathan Lewis | Founder of Opportunity Collaboration and MCE Social Capital, on the Amani Institute approach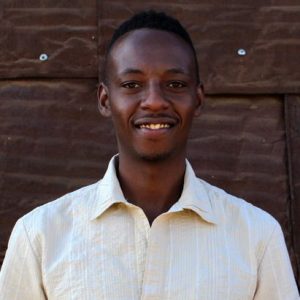 I wanted to move away from just doing community service to developing social enterprises. Having worked in the social sector for a while, I realised that to achieve a significant and sustainable impact, you need a different and a well informed approach. Amani is the best place to learn this. Other than learning great personal and professional development tools from renowned trainers, I also have a rare opportunity to interact with fellows with very diverse backgrounds and skill-sets. I feel like the world has been brought to my doorstep and it's just for me to step out and embrace it. Titus Kuria 2015 Alumn; Founder Paamoja Initiative
You have set us on a new dawn of self awareness and discovery. We are confident that with your support we will grow our passions into significant social enterprises. I am privileged to be in the alumni. Joyce Kingori | Country Programme Manager, BasicNeeds UK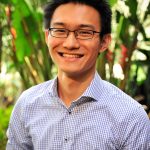 It is one of the greatest experiences of my life so far. It has a totally innovative approach addressing a variety of topics, e.g. design thinking, systems change, and at the same time you will have the chance to practice that into different organizations to make a positive social change. Trust me this is the best social innovation learning-by-doing experience I've ever had. Jerry Zhu | 2013 Alumn
I have nothing but positive accolades for our team. They have been responsive to team input, and accommodating to our teamwork culture as well. They are well organized and communicate well both face to face and electronically. They have proposed and are actioning innovative ideas. All in all the guys have been a joy to work with and will no doubt accomplish the task set. Rosslyn Elliot | African Community Development Media (Consulting Project Client)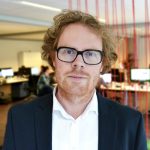 The true impact of the Social Innovation Management program is that it increases the impact of all social organizations. Auke Ferwerda | Core Faculty, The Amsterdam School of Creative Leadership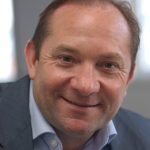 The Social Innovation Management program is very deep and very well designed; it's exactly what is needed to give you the ability to make a difference. Andreas Heinecke | CEO of Dialogue Social Enterprise & Professor of Social Business, European Business School
"It was a transformative experience. In Amani, I found alignment with my deep intent in life, what I'm good at, and what I love doing so I may confidently project those in my future steps. Also, I've met a great group of friends and a network of like-minded people willing to support me in my journey as a changemaker." Rodrigo Alarcon | 2014 Alumn,

Business Development & Innovation Fellow at LGT Impact Ventures, SouthEast Asia