Imagining a Future where Nature and Urban Development Co-Exist in Kenya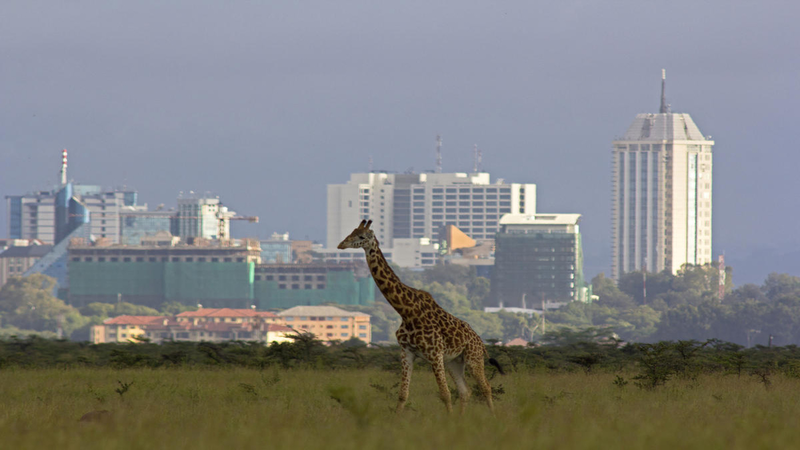 Over the past 20 years, when Kenya's economy has grown exponentially, there has been an interesting trend: the environment has become a secondary concern to urban development. While economic development is essential, there is a need to ensure that elements of sustainability and environmental care are integrated into development planning. For the 3rd session of the Greenhouse Sessions last month, we explored in-depth the topic of how development in Kenya's urban cities can integrate environmental concerns with a focus on transport systems and green built infrastructure. You can watch the entire session here.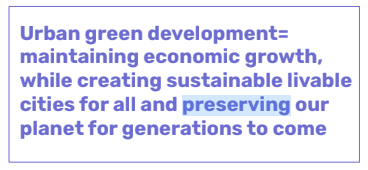 To set the tone for the conversation, we had three innovative organizations showcase what they are doing to enhance transport sustainability and mainstream eco-friendly construction in Kenya. These organizations were:
WeMobility

– A startup based in the Nyanza region that primarily works to develop electric transportation solutions that are suitable for the rural context.

BuildX Studios

– A construction firm based in Nairobi, Kenya that uses bio-based materials in their projects.

Institute for Transportation and Development Policy (ITDP)

– A global non-governmental organization that works to promote environmentally sustainable and equitable transportation in cities worldwide.
After the innovation showcase, we had a panel discussion on the state of urban green development in Kenya. The panel featured Zahra Kassam, Founder of Kuwa Urban Spaces by People, John Kalungi, CEO of the Kenya Green Building Society, and Peninah Ndegwa, Transport Associate from ITDP Africa. Here are some key takeaways from that discussion:
Perception Shift is Key in Mainstreaming Urban Green Development.
"With COVID being the great accelerator of a lot of changes in the world, there is an opportunity for change in how people view public spaces (especially green and blue spaces). Before Covid, people valued concrete buildings because that was what provided value for money. However, Covid has shown the need for public spaces and we can build on this to ensure development does not come at the expense of nature." – Peninah Ndegwa
Citizens Have Power to Influence Change.
"Citizens can certainly make their voices heard either during public participation processes or through advocating for inclusive transport systems. Transport systems do not only need to cater for vehicles but also cater for the disabled, pedestrians, and cyclists. Citizens also need to participate in some of these groups to mainstream non-motorized transport as this will put more pressure on the authorities to make sure transport systems are inclusive." – Peninah Ndegwa
"People have real power to make changes in what kinds of development is done. Looking at the Expressway, there was a lot of online outrage over the encroachment on Uhuru Park. Due to the uproar, the plans had to change and not encroach on the park. However, citizens also need to keep the pressure after concessions have been made. For example, how do we make sure that the voice of citizens keeps getting heard even in the implementation processes?" – Zahra Kassam
For Urban Green Development to Succeed, There Needs to be a Holistic Strategy.
"There needs to be an enabling framework for green development to thrive. First, we have what I call the hardware which is creating buildings and physical structures that are in harmony with nature as well as preserving green spaces. We also have what I call software; which refers to the processes when it comes to energy, water, and material management, governance structures, and also cultural practices that promote environmentally friendly development."- John Kalungi.

Join us for the next Greenhouse Session where we will be exploring the Future of Education for Sustainable Development on 22nd October 2020 from 9:00 am to 10:30 am. Register for the event here.