A Social Innovation Journey Like No Other!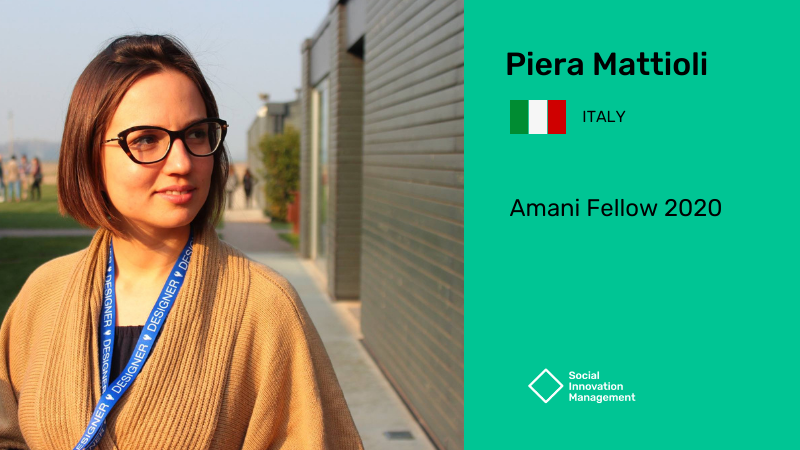 Piera Mattioli is a visual thinker and storyteller, committed to create a positive impact through her work.
Illustration is the main mean she uses to tell stories about life and to connect with the emotions of the reader. A Fellow from the first Social Innovation Management digital edition, this is how she describes her journey during the program.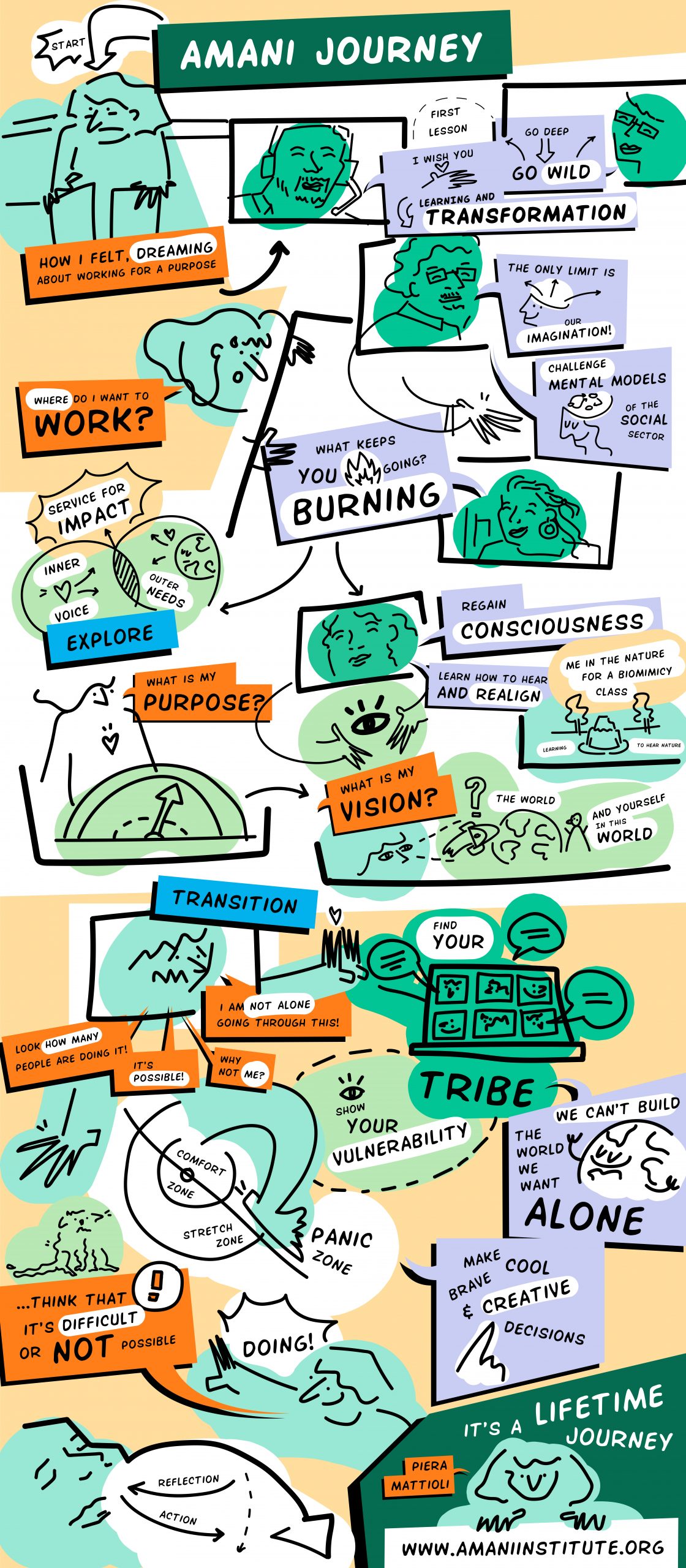 SIM program, social impact, social innovation, storytelling