Exploring India's Sustainable Tourism Sector with Campmonk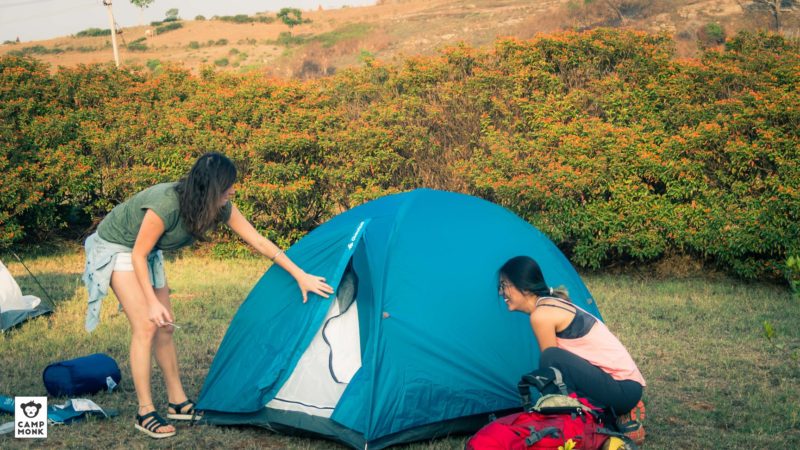 By: Vanessa Penayo

I've always been interested in environmental issues, and when I arrived in India to spend 4 months at Amani Institute in Bengaluru, I wanted to do an apprenticeship in an organization that was connected with my area of interest. With Amani Institute's help, I found myself working in sustainable tourism with Campmonk, a startup that specializes in camping trips. While there were campsites available, before Campmonk, there wasn't a single space that one could find them in an organized manner.
Today, with a single click, you can see the amenities, prices, and locations and you can even book places for your next adventure. If just staring at beautiful landscapes is not your jam, there are numerous events that you can join, based on your favorite activities or lifestyle like a mystery camping night, a wildlife photography camp or even an Adventure Moto Camp for those who enjoy hitting the road on motorbikes. There is always a thematic outdoor event waiting for you.
Founded by Shashi and Amit, two friends with a common interest in sleeping under the stars, who realized that there was a shortage of well-designated and organized campsite holidays in India. Part of the reason of course, was the lack of demand, but following the principle of ''build it and they will come'', they decided to share their love of campfire conversations and waking up to the sound of nature and make it a business.
I've now been on several camping trips with them learned how cool my coworkers are! One of the camping trips was the Pindrop Event, which is based on discovery and exploration, like a treasure hunt. It happens every month in different campsites around two hours away from Bangalore. For this event, the location is revealed only one day before so people turn up in that morning not knowing where they are going!
Three of my friends also decided to go with me on this weekend getaway from the noisy and busy city of Bengaluru.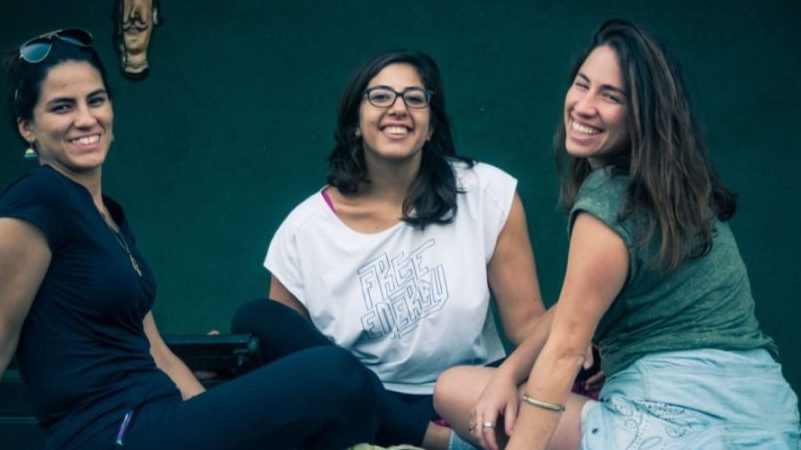 Some of us did not have a clue about how to pitch a tent and this was the best opportunity to learn all of the tricks. After arriving in the afternoon, we made some new friends and walked around the campsite. It was great to see around ten families pitching all kind of tents, some parents playing badminton with their kids or having a good time with their pets.
We spent some time doing nothing but chilling around the campfire. Much to our surprise from really hot weather in Bengaluru, the temperature at night cooled considerably and we had to wear long sleeves. After a delicious chicken and vegetable sandwich, we sat around with some beers, singing rock classics and stargazing to find some shooting stars.
Camping is the best way to explore nature, connect with your senses and relax without polluting a big area nor using costly infrastructure. In addition, it allows you to have a digital detox, reconnect with food and nature, admire the beauty of the sky with thousands of stars and breathe clean air.
Campmonk has allowed me to explore the startup life, especially during the first stage of the launch, considering that it was founded in 2017 and I joined in 2018. As part of my apprenticeship, I have been given the chance to design a social impact program with some events that contribute to better conditions for the campsites and for the planet as well.
Spending time outdoors is a great bonus of course, but Campmonk's unique proposition, its desire to promote tourism and its use of technology and community has provided me with the kind of first-hand knowledge I was seeking when I came to Amani Institute in Bengaluru.
Curious to learn more about Campmonk? Check out their website here.
Originally from Paraguay, Vanessa Penayo is an Amani Institute Social Innovation Management Fellow in Bengaluru, India.