From Mumbai to Nairobi: Mriganka is Helping to Give Clean Energy to 1 Million Kenyans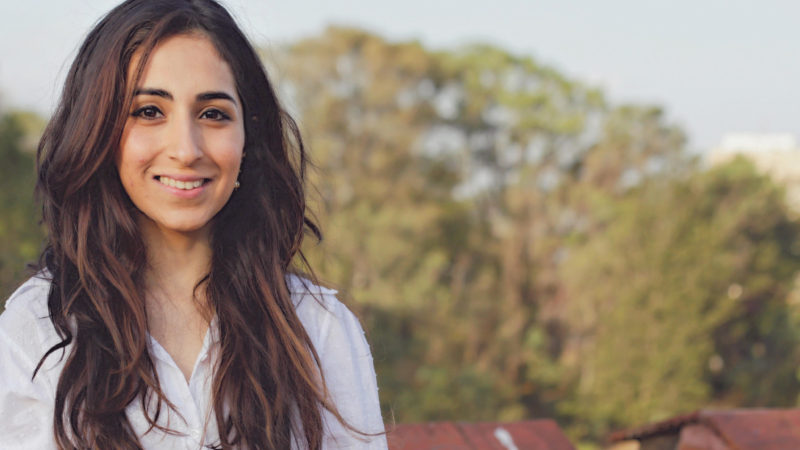 Mriganka has always had a passion for helping people. After studying Political Science and Psychology at Bryn Mawr College in the US, she returned to India where she worked with Dasra and Save The Children in Mumbai, Delhi and Assam.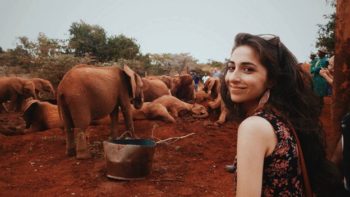 It wasn't long before she realized she was missing something. Having the passion to help people was one thing but having the skills to be a real innovator would increase her impact on society ten-fold.
It was at this point that Mriganka met Roshan Paul, the CEO and founder of Amani Institute, a 9 month Social Innovation Management Program, which would give her experience and training in Kenya as well as a Post Graduate Certificate.

From story telling courses to financial modeling, Mriganka's skill levels were enhanced in ways that she could use to the greater benefit of her work. She was able to fulfill her lifelong dream to work in East Africa where she now works with Micro Energy Credits in Kenya. As Senior Program Manager, she is integral in implementing the world's first exclusive clean energy mobile loan which allows consumers to easily access credit for clean energy and significantly reduces costs. MEC has now reached over 1 million consumers in East Africa, Mongolia and South Asia.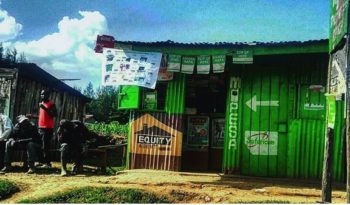 "
Social Innovation Management
may sound like a lot of jargon. But what the program does, is place you in one of three carefully selected emerging markets, where individuals and organizations are, out of necessity, thinking critically and creatively to circumvent existing systems that exclude majorities. And in doing so, they are developing ideas and finding solutions that positively impact not just their respective fields, but also, the everyday lives of these majorities. To live in these countries, be exposed to these ideas and incorporate their solutions into your daily life, is to truly understand innovation."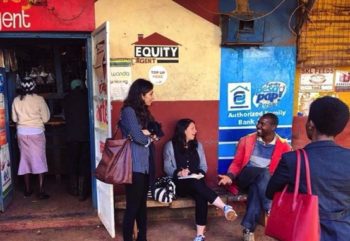 The Amani Fellowship gave Mriganka much needed skills to accelerate her career in social impact. With 20 others from 17 countries in her class and a field of globally-recognized experts and practitioners as her faculty, it gave her international experience, global exposure and importantly, inspiration.
Are you ready to jumpstart a career in social innovation? Applications are open for our February 2018 Cohort in Bengaluru, India and Sao Paulo, Brazil. Learn more: //amaniinstitute.org/what-we-do/social-innovation-management/