Navigating my Career Shift: How Jessica Chaplin Shifted to the Social Sector after Graduating from Amani Institute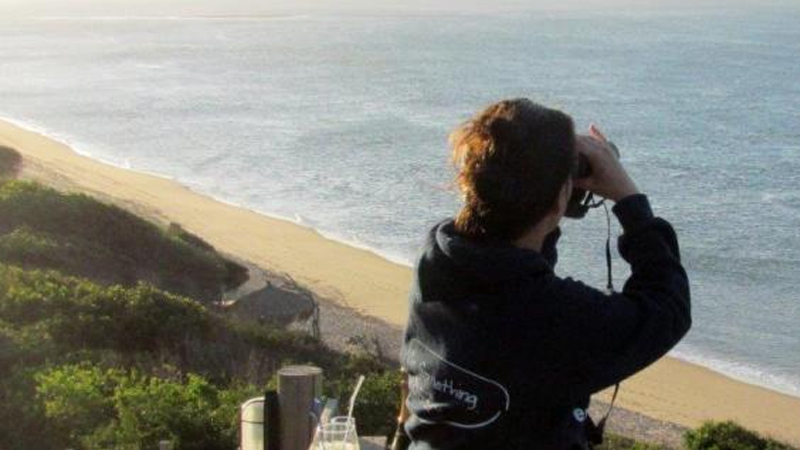 What does it take to build a career of meaning and impact? Read the story Jessica, a Social Innovation Management fellow, took after leaving Nairobi to return to South Africa.
This is a crosspost from the Escape the City blog.
What I've Learned Since Returning to South Africa
15 months have passed since I wrote the blog post: 'My Search for Meaning', where I described the personal journey I had been on in order to pursue a more purposeful career. Escape the City and its members had provided me with a lot of inspiration and encouragement and it was through their Twitter feed that I first came to know about the Amani Institute.
It's now January 2015 and I am currently employed by LifeCo UnLtd South Africa (LCU-SA)
Returning to South Africa.
After completing the Amani Institute's Social Innovation Management (SIM) Program and returning to South Africa in December 2013, little had changed apart from me. The few months I spent in Nairobi had given me a new found confidence, knowledge and a different way of seeing things. I felt out of place and unsettled for a few weeks – missed the people I had met, the East African culture, sense of freedom and experiences I'd had. I was still filled with energy and excitement from the programme and I needed to start planning how best to direct my efforts.
My first introduction to Life College Group (LCG) was through Ashoka East Africa, when I was asked to do some research on the Southern African fellows. When I read about Pat Pillai (the founder of LCG) and the objectives of the organisation I genuinely wished that I had had the opportunity to develop important life skills such as critical thinking, effective communication, leadership and emotional intelligence, as well as an understanding of how to align my values with the university course and career choice I would ultimately make.
Curious how Jessica's search for a career of meaning and impact continued? Read the entire blogpost on Escape the City here.