To Walk Your Talk: Find Your Tribe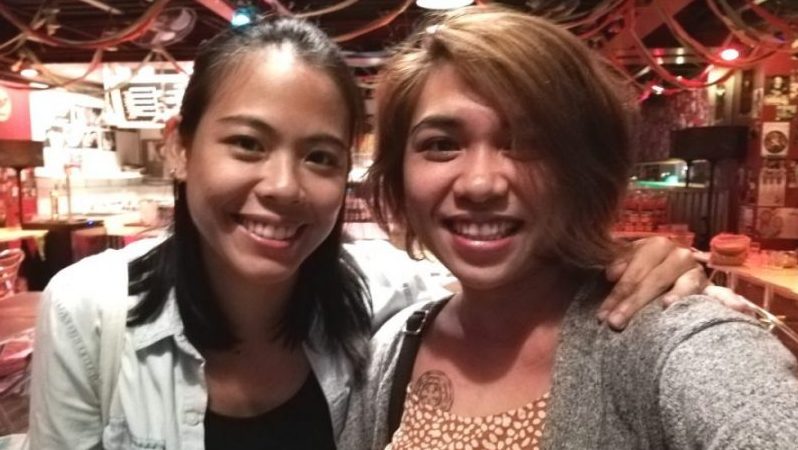 In 2016, Renelyn Lastimosa was working for an international exchange program in Manila, but she felt something was missing. As she searched for programs in social innovation, she found Amani Institute and through crowdfunding, was able to join the Social Innovation Management Program in Brazil.
At the same time in Manila, Mia Tengco was running a retail business. After a typhoon damaged thousands of houses in the Philippines, Mia found meaning in working to rebuild her country and also took time off to volunteer in Nepal. She thought "this was what I always wanted to do, but how can I make it a career?" So, she joined Amani's Social Innovation Management Program in Kenya.
Two years after the program, Mia and Renelyn were both back in the Philippines and finally got the chance to meet and dwell on their shared experience of being Amani Fellows.
"Something propels you to join Amani, perhaps you stick out in your community doing something different. People at Amani understand what you're trying to do, the tangential path. Even though they may not be part of your cohort, you have the shared values of trying something new, wanting to be outside of their comfort zones. It's your tribe, you know you're not alone on the journey of social innovation. You know that these people are there even when they're miles away! You know that when you talk to that person you have the shared experience."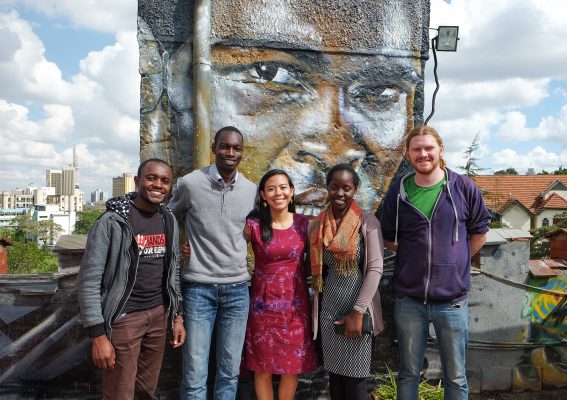 Now, Renelyn frequently uses Amani's Social Innovation Framework in her work in training teachers on digital education resources. Her knowledge of the Blue Ocean Strategy, learning to tap the unseen market, has become particularly relevant and she uses this as a guiding strategy to develop new programs. But, the most valuable aspect of her time as an Amani Fellow was building this network, finding her "tribe".
"If you're trying to get feedback alone- you really can't. My cohort of Fellows is there to provide honest feedback on prototyping and I always have people to work with immediately who will push me forward and offer different skills."
Renelyn and Mia are part of the Amani tribe in the Philippines, but are also part of a growing network of over 480 Fellows in 63 different countries. Are you looking for your tribe that will propel you to create global impact? Check out how Amani can help!