Why Doing Amani Institute Before Your MBA Is a Good Idea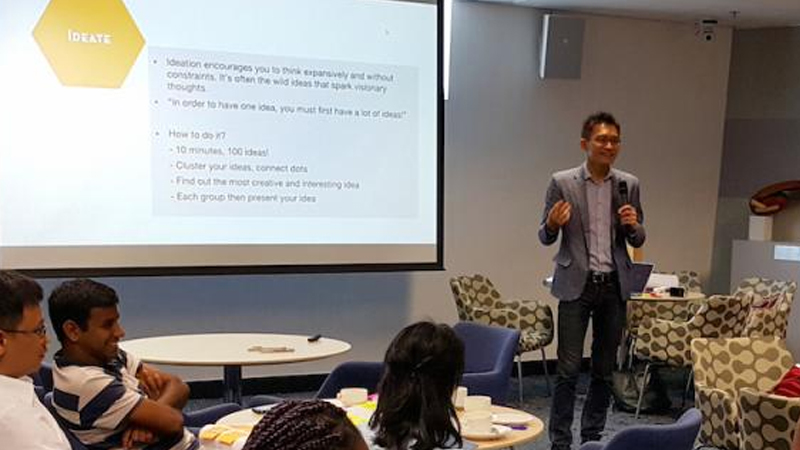 As we are measuring our impact and following the stories of our alumni, we learn more and more about how what we offer makes a difference. Here is an update from one of our first Fellows,
Jerry Zhu
, who went on to do an MBA after doing the
Social Innovation Management Program
at Amani Institute – not an obvious choice but an interesting one considering the outcomes.
Doing an MBA is pretty similar in most prestigious business schools around the world. You work hard for your grades, look for lucrative consulting gigs and make sure to expand your network. For the changemakers amongst the students there are of course more opportunities to engage. Jerry Zhu, Amani Institute Fellow 2013 did just that. If you have the urge to change the world, you don't wait for the right moments – you act wherever you are and start by changing your immediate environment.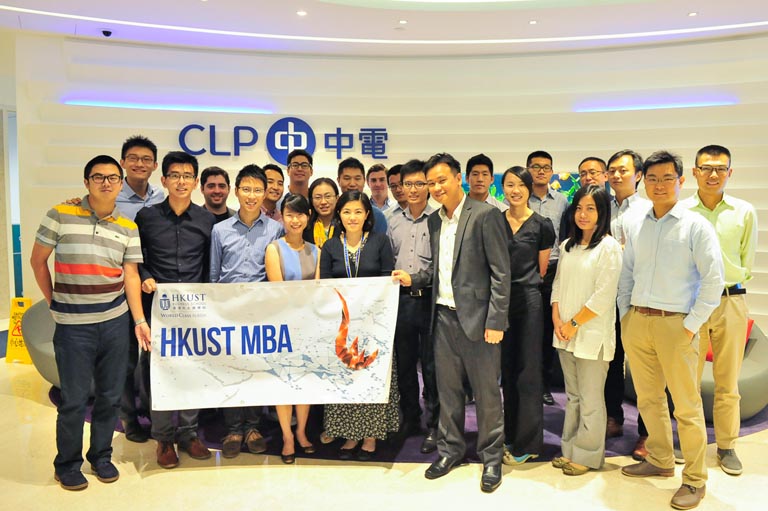 A recognition by the University with the Community Service Award 2015 for Jerry's volunteer efforts to serve the community are but one way to measure this type of change. What stands behind such statements is how someone engages with their community, their peers, their stakeholders. Presiding over the Net Impact club sounds nerdy – but it really speaks about a deep care and passion for promoting social entrepreneurship and sustainability activities within a business school. And with that inspiring many peers to explore new avenues of change. Using the tools and insights gained during his time at Amani Institute, Jerry workshopped the sustainability challenge on campus with a focus on human centered design.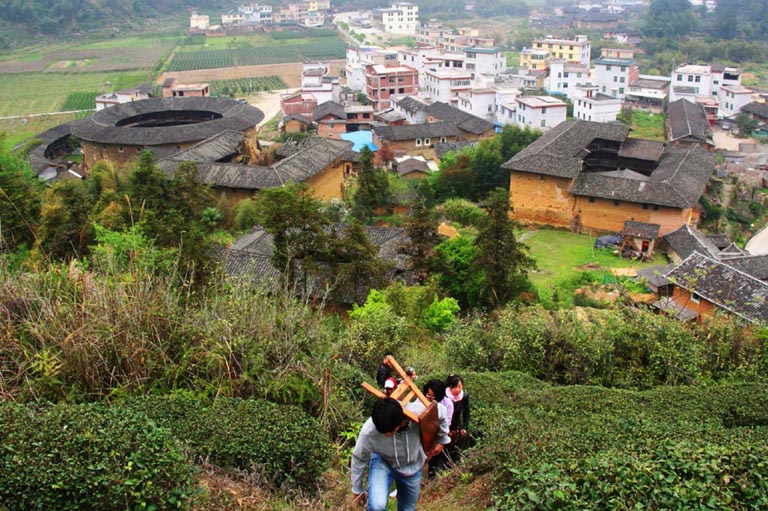 As one step leads to another, we are proud to see Jerry emerge now as the program director for the Farm Think Creative Entrepreneurship Summer Incubation Program 2015, organized by Shanzhai City (a social innovation incubator start-up with 10MM USD Series A fund), collaborating with Future+ Design School, in Shenzhen, China. The program is a demonstration for 2015/16 school year Future+ Design School curriculum, and a prototype of Shanzhai City's first project company, Farm Think.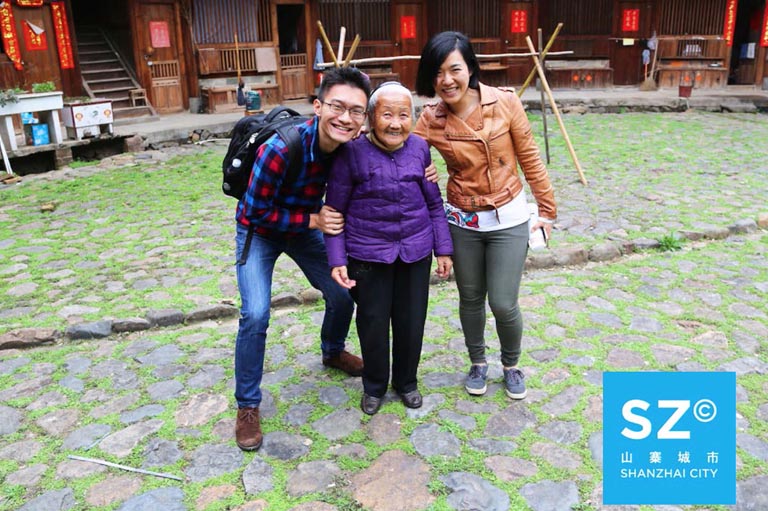 As we follow Jerry's journey, we can see how the Social Innovation Management program, which is far more practice oriented than most higher education programs, can impact how students generate change and action within traditional structures. While we trust that Jerry's career of meaning and impact has just started in his native China, we are excited to see the impact students like him can have in academic environments.