10 Questions to Ask Yourself Before the Year Ends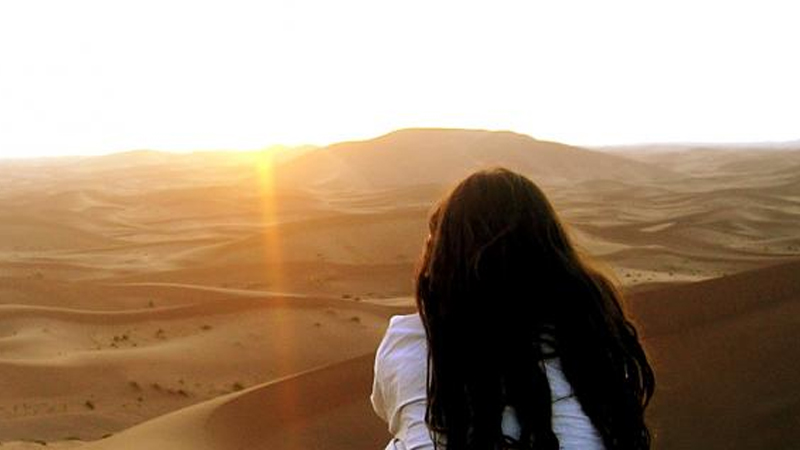 An Open Letter to our Fellows (and Anyone on their Journey to Creating a Career of Meaning and Impact)
As we are approaching the end of a very full and exciting year, we are looking forward to 2016, a year in which our Alumni community will probably double, with 2 Social Innovation Management Cohorts running each in Kenya and Brazil.
This does not mean that we forget you! On the contrary, we are going to spend even more time on helping our alumni in 2016 – you will be hearing from Francesca about this soon.

That's why, to begin, and inspired by this article, we want to push you further in your career (and your happiness!). We encourage you to think about how you can make the most of the next 2 weeks before the New Year's celebration. The final days of the year are a great time to take stock in what's gone well and what hasn't this year.
As you start to think of 2016 and its possibilities, being conscious of where you are from a professional performance standpoint will help you more easily think of your goals or resolutions for the year ahead.
Here are 10 questions that will help you find clarity on where you are—and where you want to be. You might try asking a mentor or colleague to review these together with you.
What have been the most exciting wins of your professional journey in 2015?

What have been the most disappointing moments of your professional journey in 2015?

Do you feel you've taken a step forward in maximizing your potential thus far in 2015? If so, how?

If not, what has prevented you from maximizing your potential and performance at work this year?

What is one powerful change you can make right now that would impact your performance almost immediately?

Is there someone who can help you be accountable for this change? Who? Can you reach out to them and ask them to do it?

How would making this change set you up differently for 2016?

What has been a theme for you in 2015?

What would you like your theme to be in 2016? Come up with one or two words at the most.

What are three actions you can take to ensure that you live your theme in 2016?
These questions are meant to be a catalyst for you to get clear on what has worked well in 2015 and what singular area you can focus for the new year. Start today to better celebrate your results on December 31st and a 2016 full of great accomplishments!
Warm greetings from Kenya and Brazil,
Your Amani Institute Team