Building Relationships – How Community Engagement Can Work #1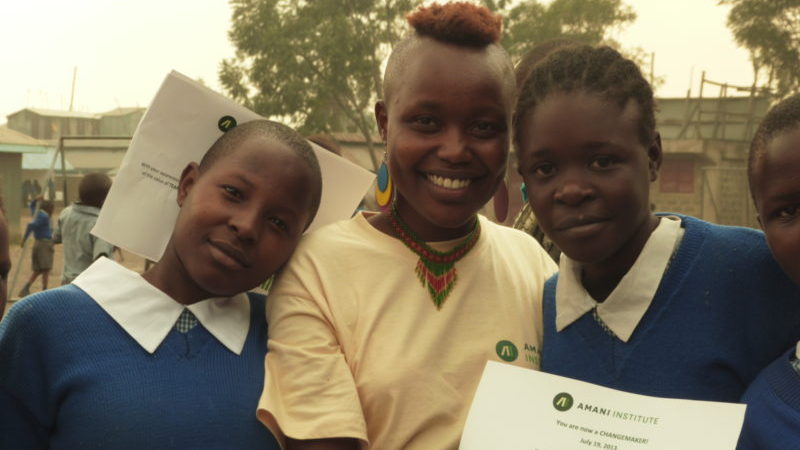 Building relationships – how engaging with community leaders over time can deepen what otherwise would be fleeting impact.
– Post by Geraldine Hepp
One of the main reasons why I joined Amani Institute is because it is located in the global South so people from all over the world can
learn
from the incredible innovations and ways of tackling really complex challenges present. – This
'flipped global approach'
appealed to me because it offers an alternative to the prevailing mental models placing the South at the mercy of Western 'saviours'.
In this series we will look at 3 different examples of how continued community engagement can create a deeper impact even though it also includes foreigners interacting with locals over a relatively short time-span:
community work, Gatoto Primary School, sustainable agriculture