We're Expanding to India!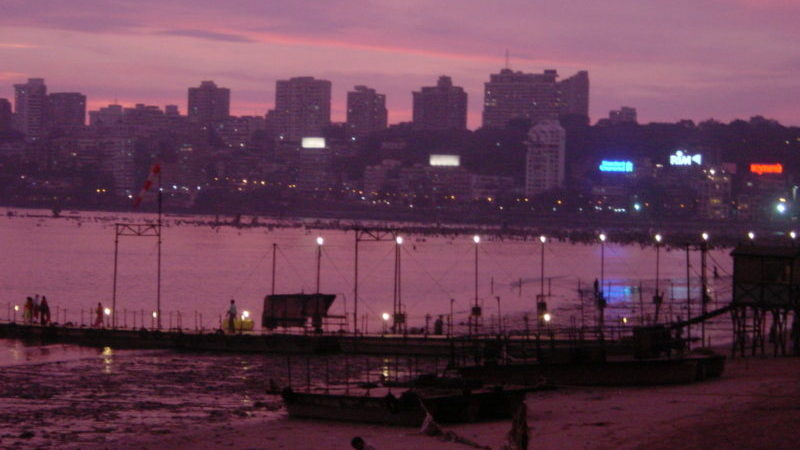 We're Expanding to India!
After successful launches in Nairobi, Kenya (2013) and Sao Paulo, Brazil (2015), we're pleased to announce that we have begun planning to launch in Bangalore, India later in 2017. As Nairobi plays the role of a hub office for the Africa region and Sao Paulo for Latin America, we envision that Bangalore will play a similar role for Asia.
Over the last 6 months, we've already begun engaging in Asia:
Bangkok, April 2017: Conducted a workshop on storytelling for leadership with the Country Directors of CARE's Asia Regional Team.
Mumbai, January 2017: Our co-founder Roshan Paul spoke about his journey as a social entrepreneur to a gathering of young entrepreneurs-in-training at the Prahlad Kakkar School of Branding and Entrepreneurship
Bangalore, November 2016: Roshan gave a talk on innovation in education at the prestigious Confederation of Indian Industries (CII) Quality Summit.

We're excited to build on these initial engagements and hope you'll join us on the journey!
You can engage with us in the following ways:
Share our call for applications for the following two full-time roles: Country Manager and Program Coordinator. Most high quality applications come from personal referrals so please do think about anyone you know who fits the bill and share it with them
To stay informed about the launch of applications for the Social Innovation Management program, please click here.
Interested in discussing a training on 21st century skills such as social innovation, storytelling, or effective leadership, for your staff or clients? Please click here to get in touch, and we'll get back to you right away!
See you in India!