Amani Institute Professional Skills Trainings – Short Courses in Kenya, 2015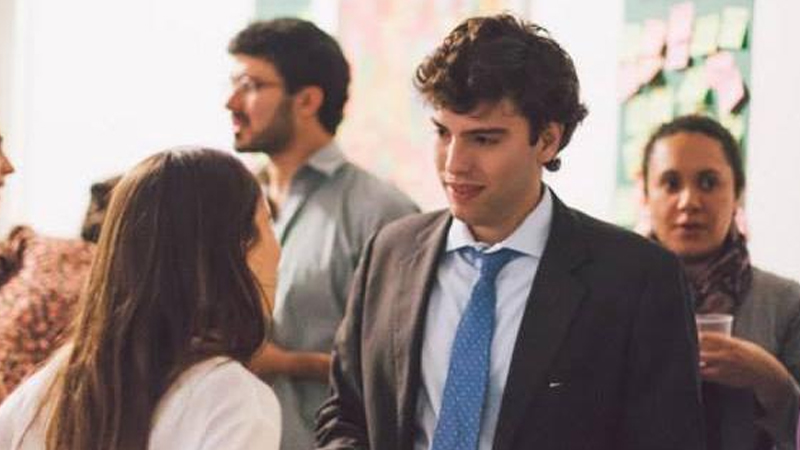 Sharpen your skills and boost your international social change network. Sign Up Here!
Building professional skills and engaging in life-long learning is important for career success and advancement. We are excited to announce our short courses in 2015.
In the last two years, it has become tradition for us to open up a few spots in the proefessionak skills courses offered as part of our
Post-Grad Certificate in Social Innovation Management
to professionals in the social change sector. Please note the courses offered below and
click here
to read course descriptions, instructor bios, dates, and fees.
Build your career in April with:
Design Thinking: How to Build Creative Confidence

Coaching for Social Change
In May with:
The Leadership Bootcamp
Fundraising for Social Impact
In June with:
Branding your Impact
Creating and Managing a Social Enterprise
In July with
Storytelling as a Leadership Skill
For detailed course descriptions, instructor bios, dates, and fees, please click here.