New Partnership: Special Scholarship Program for iLeap Graduates
Amani Institute and iLEAP Announce a New and Wide-Ranging Global Partnership to Benefit Young Japanese Social Innovators
Amani Institute and iLEAP are proud to announce a new and wide-ranging global partnership. In addition to faculty exchanges and project collaborations, there will be a specific scholarship program for graduates of iLEAP's Japan Programs to attend Amani Institute's global Post-Graduate Certificate in Social Innovation Management. iLEAP's Japan Programs include Social Innovation in Seattle (SIIS), Social Innovation Forum Japan (SIFJ), Food Innovation for Regional Sustainability in Tohoku (FIRST), and other special iLEAP programs for Japanese.
Amani's prestigious 10-month program is designed to develop the next generation of social change leaders tackling social problems all around the world. It consists of both an online phase (which can be completed anywhere in the world) and an intensive immersion phase in either Nairobi, Kenya, or Sao Paulo, Brazil.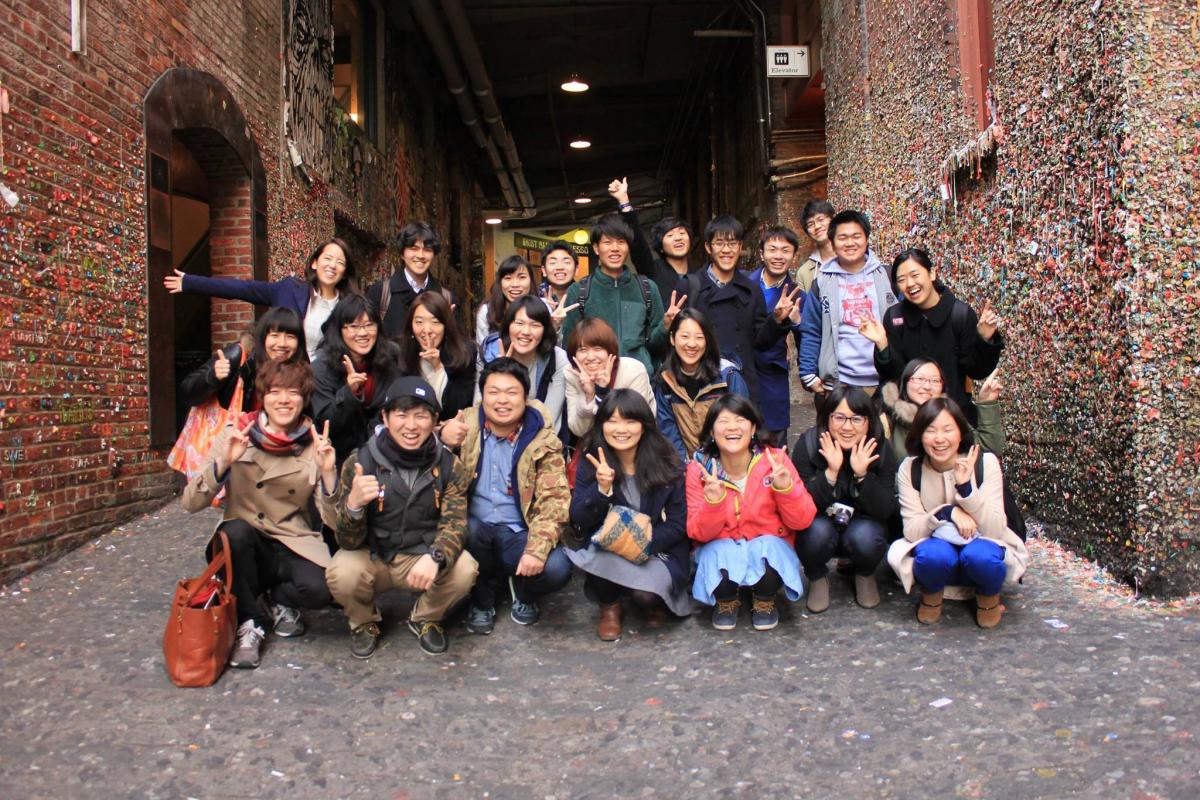 iLEAP graduates applying for this program will be eligible for a 5% discount and their applications will receive Priority Status through Amani Institute's competitive application program.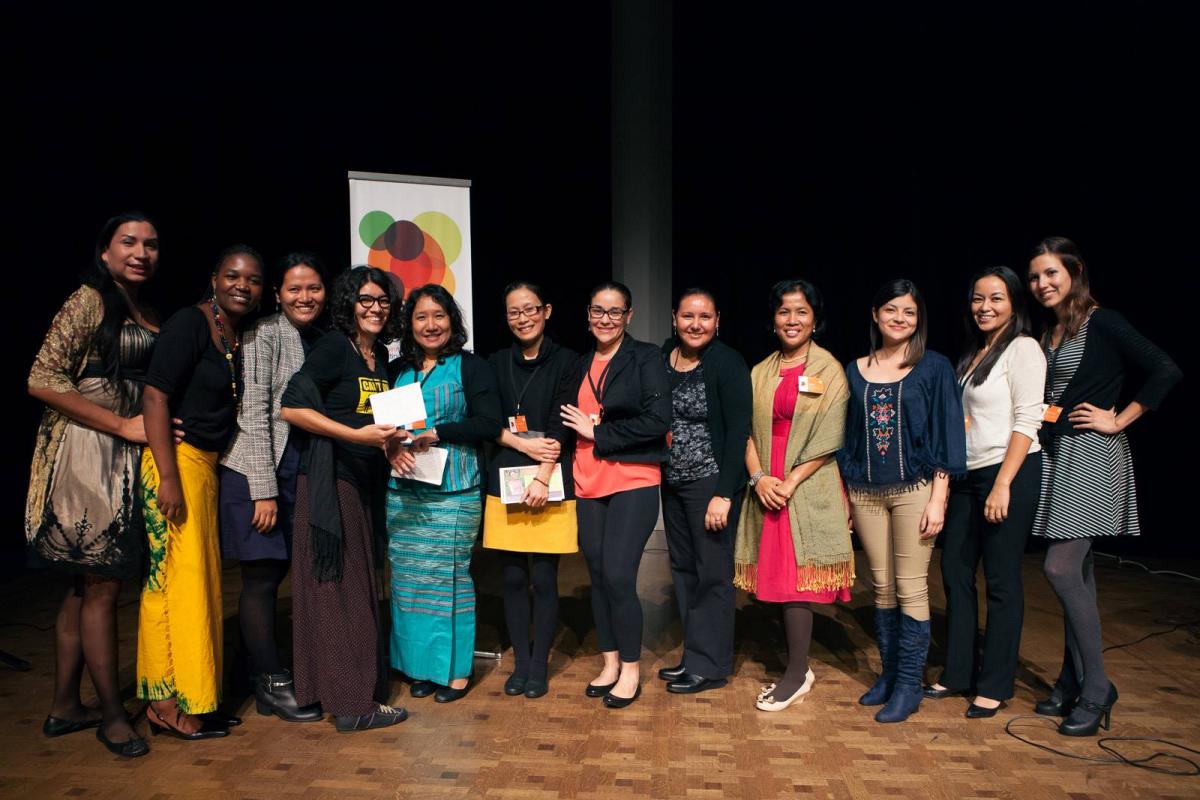 Britt Yamamoto, founder and executive director of iLEAP, agrees. "This is a very exciting partnership for iLEAP and, especially for how it creates a strong pathway for our Japanese graduates to learn more about social innovation and their personal leadership. Like in Seattle with iLEAP, a Japanese participant in the Amani program can expect to have a life-changing experience and witness some of the most remarkable social innovations happening in South America and Africa. Participants in the Brazil program can also expect to learn more about nikkei Brazilians and how their Japanese heritage is connected to their social action.""This is an exciting partnership for us", says Roshan Paul, co-founder of Amani Institute, "We are incredibly impressed by iLEAP's program and the shared values between both organizations. Given the excellence of their programs, we're in no doubt that iLEAP graduates would do well at the Amani Institute, while simultaneously being challenged to grow and develop their skills even further."
About the Amani Institute
Responding to the widely-perceived gap between university education and the marketplace for jobs, the Amani Institute's (www.amaniinstitute.org) mission is to develop next-generation talent for addressing social challenges, through a unique Certificate in Social Innovation Management program, which has enrolled 95 Fellows from 29 countries since 2013. Amani Institute also conducts a range of customized training and curriculum development programs for foundations, universities, NGOs, and companies all around the world.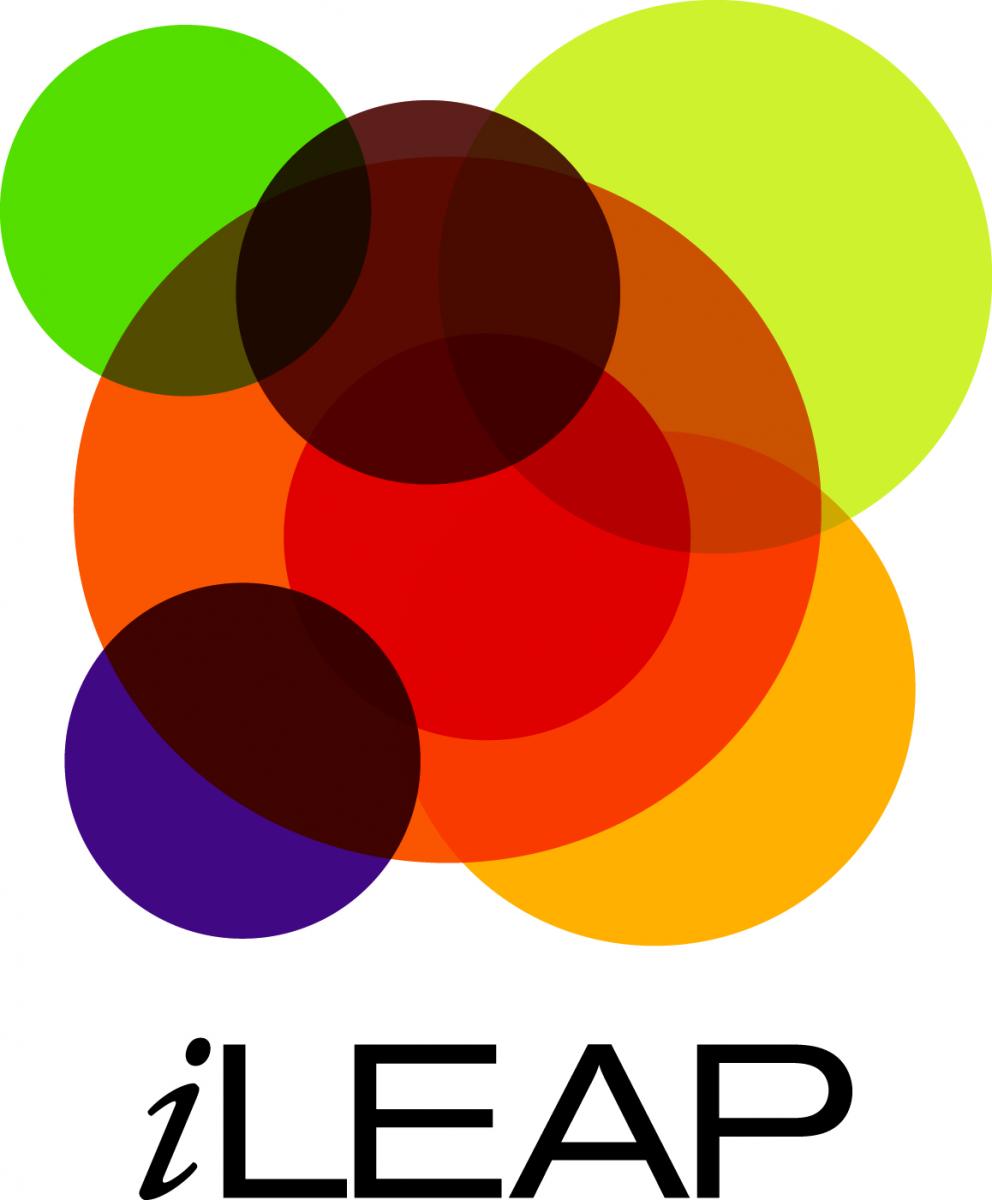 iLEAP (www.iLEAP.org) is an international nonprofit organization based in Seattle, Washington, USA with a mission to cultivate and inspire social leaders and global citizens through integrated leadership programs that ignite hope and transformation in the world. Since 2008, close to 400 people from 32 countries have graduated from iLEAP's programs that range from one to ten weeks in length and focus on leadership, social innovation, collaboration, and personal development.
Contact Information
iLEAP: Britt Yamamoto, Executive Director ([email protected]) or Kei Eriksen, Japan Programs Manager ([email protected])
Amani Institute: iLEAP graduates interested in learning more details about Amani's Social Innovation Program can contact Caroline Gertsch ([email protected]) or Roshan Paul ([email protected]).