Please welcome the Social Innovation Management Class and New Faculty of 2014!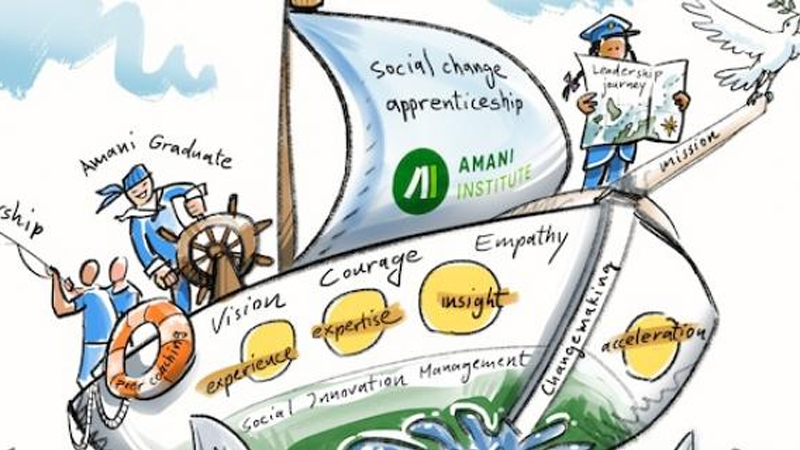 Tomorrow, March 15 2014, marks the start of our second class of Social Innovation Management changemakers. We are delighted by this and excited to see what the next five months have in store.
The 22 participants in our 2014 class come from 15 different countries, spanning the globe from Argentina to China, and Canada to Kenya. They were selected through a competitive process from nearly 275 applications. Check them out here!
We are also excited to announce the addition of two new faculty members from the highest levels of the strategy and social entrepreneurship sectors. Menno van Dijk, co-founder of THNK. The Amsterdam School of Creative Leadership and a former Director at McKinsey and Company will teach a course on Growth and Innovation Strategy. We are also happy to welcome Kevin Starr, Managing Director of Mulago Foundation and one of the foremost thought leaders in the social sector, who will teach a course on Designing for Real Impact at Big Scale.
They will join a distinguished group of instructors who worked with us in 2013, many of whom are returning to teach again. Please join us in welcoming them and in wishing the 2014 participants good luck and a life-changing Amani experience!