Seven Elements of Social Innovation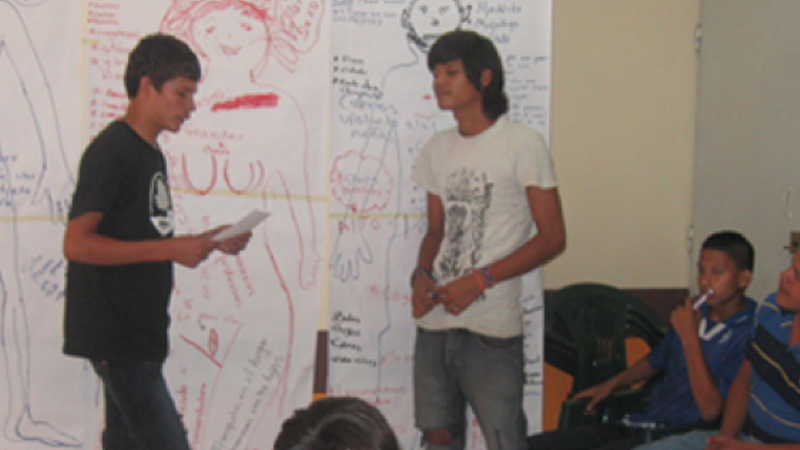 In 2014, we're collaborating with the Stanford Social Innovation Review to write a series of articles about our work in social innovation education.
We are excited today to share the second article, on the social innovation framework that underpins our work with our students as well as the institutions – from universities to NGOs, companies, and foundations – that we work with to build staff capacity.
Click here to read "Seven Elements of Social Innovation" and explore our framework through the wonderful example of a youth social capital building project in El Salvador.
——–
Liked this, and want to read more? Click here to read our first article, "Social Change and the Shadow Side of Passion" and find out what we mean by the 'Wound-Gift Concept'.