Talking Complexity and Change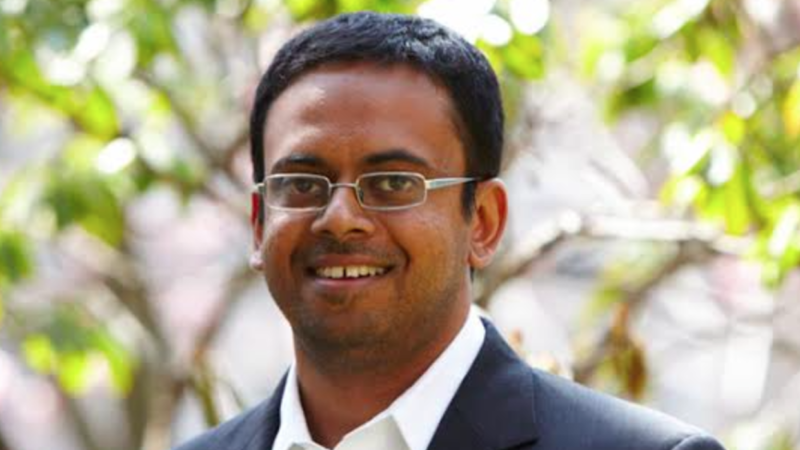 This is a crosspost from Wasafiri Consulting by Hamish Wilson | October 5, 2016

An interview with Roshan Paul, co-founder of the Amani Institute

This week Hamish met with Roshan Paul, the founder and CEO of the Amani Institute. Roshan has been challenging the status quo since he turned down a fancy graduate job in pursuit of tackling some proper, complex problems. In 2011, having decided the global university system required a serious overhaul, he helped establish the Amani Institute with the aim of equipping professionals with the practical and leadership skills for tackling the world's most pressing social problems – all at the same time as radically reducing the cost of education. He has published articles, a novel, has a busy blog and recently gave his first TED talk – and last week he talked change and complexity with Hamish. Here are the highlights.
Hamish: "So how do you go from would be cricketer to social entrepreneur?"
I was in my last year of university in the US when the 9/11 attack happened. The same year, there were terrorist attacks in my home country of India, riots between Hindus and Muslims and, of course, a war in Afghanistan that was just about to start. At the time I was about to launch into my first job with a big consulting company and, at the age of 21, faced the prospect of earning as much money as a graduate than my father was at the peak of his career. It just felt wrong.
There were so many challenges in the world. Why would I, how could I, spend my time helping an oil company sell more oil, or an insurance company generate more profit? Nothing I could see in the private sector was as compelling as ending poverty, or tackling hunger, or building peace.
So I never started the job. And ever since, I've worked in the social entrepreneurship sector.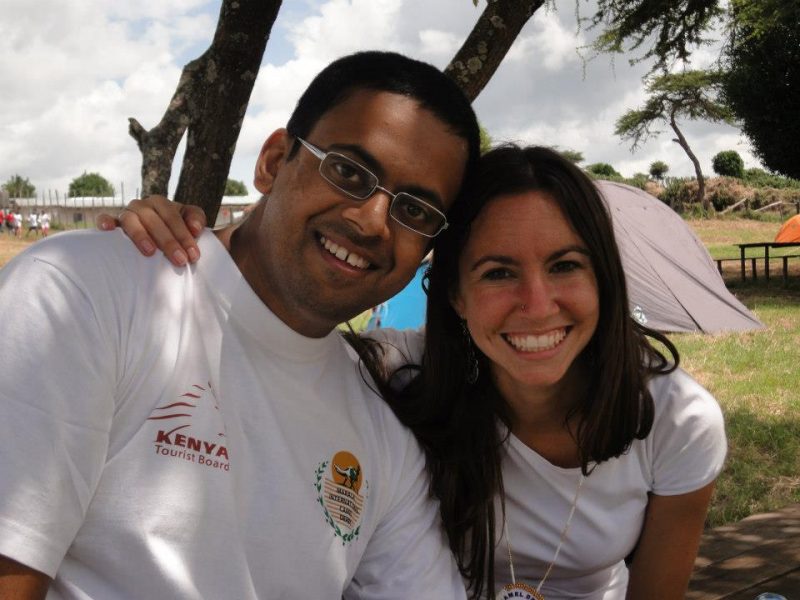 Hamish: "So what is it that drew you to taking on the higher education system? And what's your vision for the change you want to create?"
My experience of higher education has been like so many others. So many have left university feeling underprepared for a world of complex challenges, burdened with crippling debts or frustrated by a lack of meaningful opportunities. And it's been at the heart of my interest in reforming the education system. In helping prepare people to have an impact on the world.
Hamish: "A big part of making change happen in complex systems is finding the right point, and the right time, to intervene in the system; a time and place where there is some momentum for change – so why now?"
There is a global wave of change happening all around us. More people are entering the workplace with new expectations. Old ideas of a steady job or getting rich are no longer enough for more people. More people are looking for both meaning and impact in their work. This is a movement, a wave that is happening right across the globe. Just look at what happened with Escape the City, an idea created in 2010 to link people to new job opportunities around the world. Now it has over 250,000 members across 100 countries. More people are demanding more meaningful work. And this will fundamentally change the way that employers and educators operate.
To read the full interview click here.