We're now a Non-Profit, and We're Growing!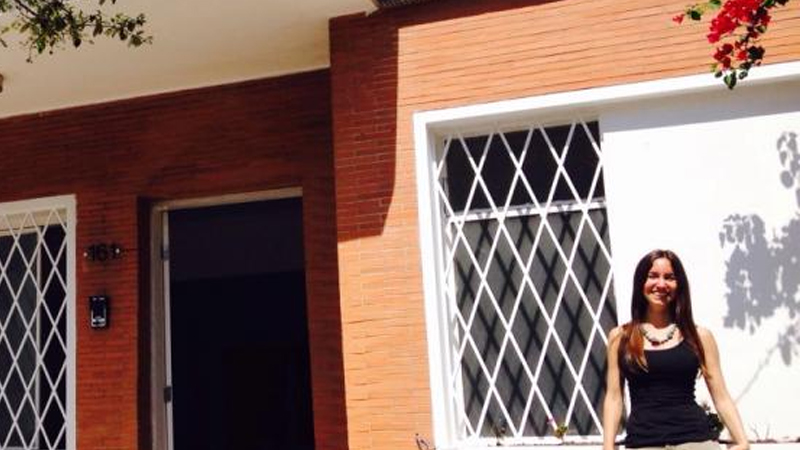 Amani Institute Receives Non-Profit Status
We are excited to announce that we have received tax-exemption status, also known as 501(c)(3) status, in the United States. This means that any donations to Amani Institute in the US are tax-deductible.
Please contact Roshan Paul if you would like to make a donation of any amount, or if you would like to connect us to someone who might.
The Amani Team is Growing and Spreading
The last few months have been very exciting for our team. Co-founder Ilaina Rabbat moved to Sao Paulo, Brazil, to begin laying the foundations for the launch of Amani in Brazil in 2015. We have just opened our office in Sao Paolo (see pic above).
We also welcomed three new team members, starting with Caroline Gertsch, from Switzerland, who joined us at the Director of Social Change Talent Recruitment, focused on recruiting our next class of students. We are delighted to have Caroline on board for this absolutely critical role. We are also delighted to have hired two of our most recent alumni. Bianca Monti, from Argentina, joins us in the role of Social Designer and Julia Melo, from Brazil, will join us in January as Program Coordinator in Brazil.
The Amani staff now consists of 7 people from 6 different countries representing 5 continents – a global team if there ever was one! Click here to learn more about the Amani team.