Filling the Gap in Social Innovation: An Interview with Roshan Paul of the Amani Institute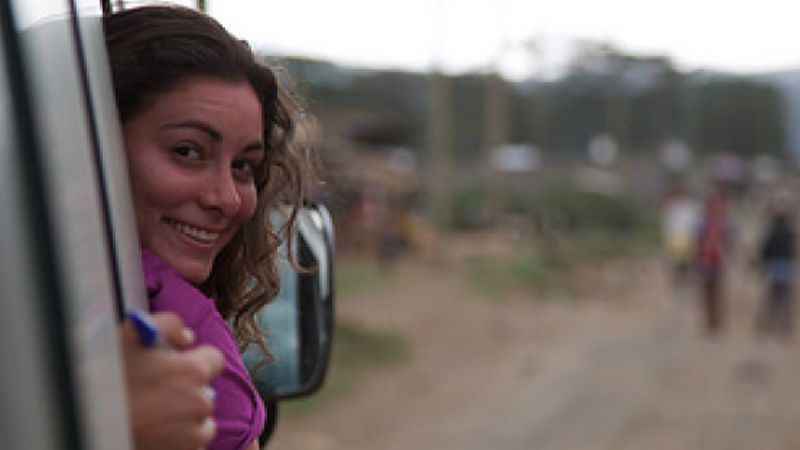 Carrie Rich, the CEO of one of our network partner organizations, the Global Good Fund, recently interviewed Roshan for an article in the Huffington Post.
The interview covered the nature of leadership development, the breakdown in the higher education system, the genesis of Amani Institute, the importance of having a co-founder, and some of Amani's most inspiring alumni to date.
You can read the interview here.
——-
Applications are currently open for our Certificate in Social Innovation Management 2015. Click here to read more and apply!