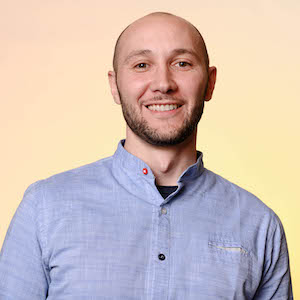 Alessandro Spica
Creative Strategist, Spotify


Alessandro is an experienced Senior Creative Strategist and Digital Project Manager from Italy, with a proven track record of playing a strategic role in advertising and offering innovative creative solutions to brands' challenges.
In addition, he also has a strong skill set in project management and digital & audio production. Using his wide array of experience, he's able to analyze insights, guide ideation processes, and consequently bring them to life.
After building his initial career working for several Italian and international creative agencies, Alessandro has been working at Spotify in Milan for the last 3.5 years. He leads creative partnerships and advertises special projects for global clients, collaborating with Spotify's internal teams and external partners during the process.
He envisions working for purpose-led brands, bringing together his expertise in creative communication with social innovation management skills, by tackling issues that matter, and creating positive change for people, their communities, and the world. Alessandro is an Amani Fellow because he is committed to making brands a force for good.