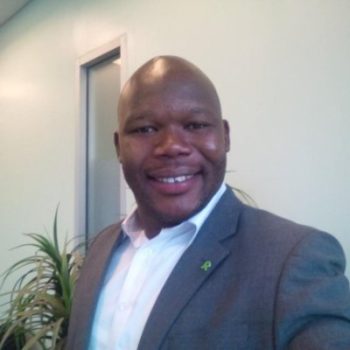 Alvin Tofler Munyasia
Head of programs, Emerging Leaders Foundation
Alvin is a development specialist with eight years' experience in projects' management and strategic advocacy including collaborative work with alliances from grassroots, national, regional levels linking them to global spaces and conversations.
Currently he is the head of programmes at Emerging Leaders Foundation, where his core responsibilities include programme management and development, coordinating research efforts in 5 county governments in Kenya aimed at producing a Barometer report on active youth participation. He also provides strategic leadership in implementing 3 projects on youth economic empowerment, developing strategies and methodologies for capacity building; generating evidence and spearheading the design of mentorship and leadership development; managing strategic  partnerships, leading fundraising initiatives and providing technical guidance to 6 graduate staff that are implementing the 3 projects in Kenya.
He has gained experience working virtually in twenty-four countries across Africa; collaborating with African NGOs and networks with frequent field visits. This is while he was working with Oxfam International in strengthening civil society organisations and advocacy consortium's to enable them engage voice and claim for their rights holding duty bearers accountable; primarily to ensure especially the most marginalized are able to leave their mark on the political agenda.