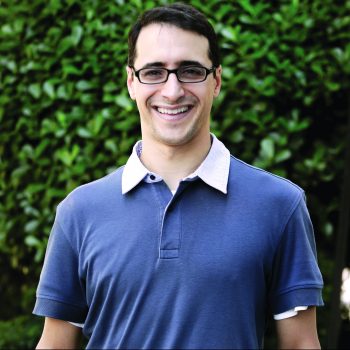 André Lopes is passionate about human relationships; he believes that conflicts are part of human coexistence and there are lots of empathic ways to solve them. He has faith in education and in the development of self-knowledge as a path for self-transformation.
André is an educator, holds a Bachelor's Degree in Administration and a Master's Degree in History from University of São Paulo (USP). He also has a Post-Graduate Degree in Leadership in the Public Sector and a specialization certificate in Learning Communities ("Comunidades de Aprendizagem") from Universidade Federal de São Carlos (UFSCAR).
André has volunteered as history teacher for adults and worked as a teacher in Fundação Casa, which was a very deep experience that made him rethink his personal values. Since 2013, he has been working with public education in Natura Institute where he is part of the learning communities team working with Brazilian public schools. He is an Amani Fellow because he believes in social impact as a very powerful self-transformation path!