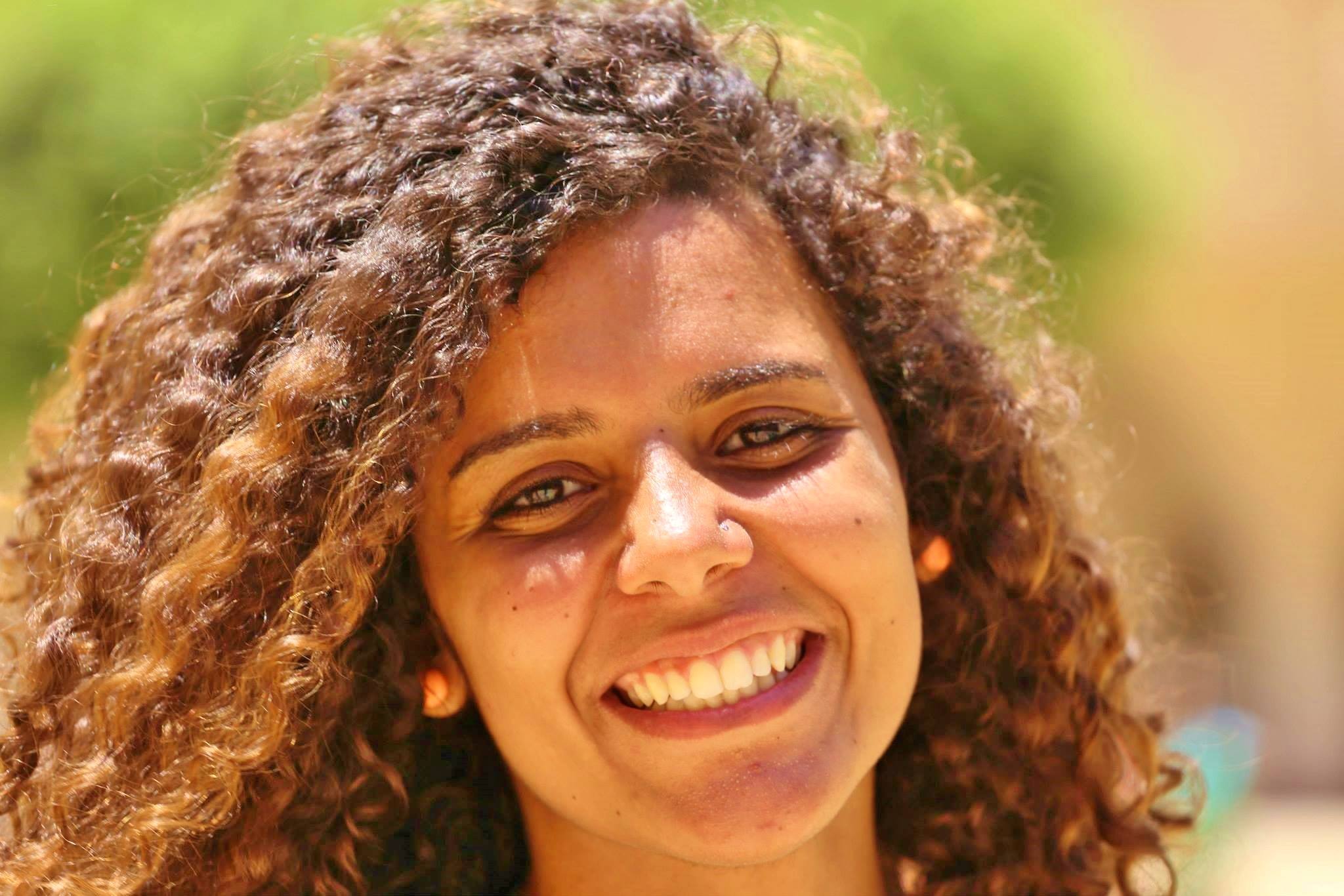 Anne Soliman
Anne Soliman was born in Cairo, Egypt, where she finished her B.E. degree with Honors, in Management Technology from the German University. She started her journey in community work when she was 15 within different projects related to girls' empowerment; youth and children. Here she learned to use different creative methodologies to deliver her message; among them art therapy and experiential learning through sports.
She attended the World Youth Forum in 2018 and went for different youth exchange programs in Germany, Finland and Uganda. She then joined the UN Women Empowerment and Gender Equality Egyptian regional office upon graduation as a procurement assistant. Later she worked at Care International and in a women's rights program for prevention and response to sexual and gender-based violence.
She then worked as the Coordinator for Safer cities for girls in Plan International Egypt and joined Rise Up managing projects for the Startups Exhibition in Summit'18 and the SDG Hackathon. She is currently working at Injaz Egypt as their Entrepreneurship and Innovation Officer, handling the Startup Incubation program and designing new projects and initiatives for the Entrepreneurship and Innovation Department.
Anne joined Amani Institute to learn from peers, and connect to a wide international network of social change makers. She is looking to join a community that can help her turn dreams into real plans and actions.