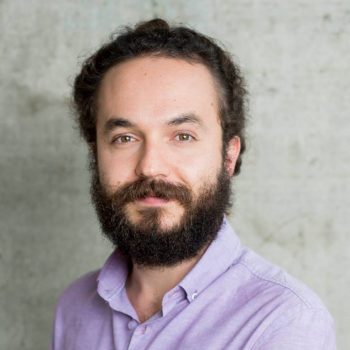 Arthur Moreira da Hora e Silva
Arthur da Hora was born in São Paulo, Brazil, but grew up in constant contact with nature. With a degree in Business Administration, he began his career at Nestlé and then shifted to a small sustainability consultancy and lastly worked for Sebrae (a Brazilian agency for small business development), where he spent most of his career.
Arthur also volunteered for several organizations over the past 10 years, and engaged mainly in education related projects. His most relevant experience was coordinating an organization of over 150 volunteers in Brasilia, where he lived for five years. With work experiences in all regions of Brazil and after visiting a dozen countries, Arthur understands that resources are abundant (although poorly distributed) and sufficient to solve most of the world's problems and people's needs.
He joined the Social Innovation Management Program because he is committed to study and work on building paths for the ongoing transition through social innovation, new business models and self-awareness.