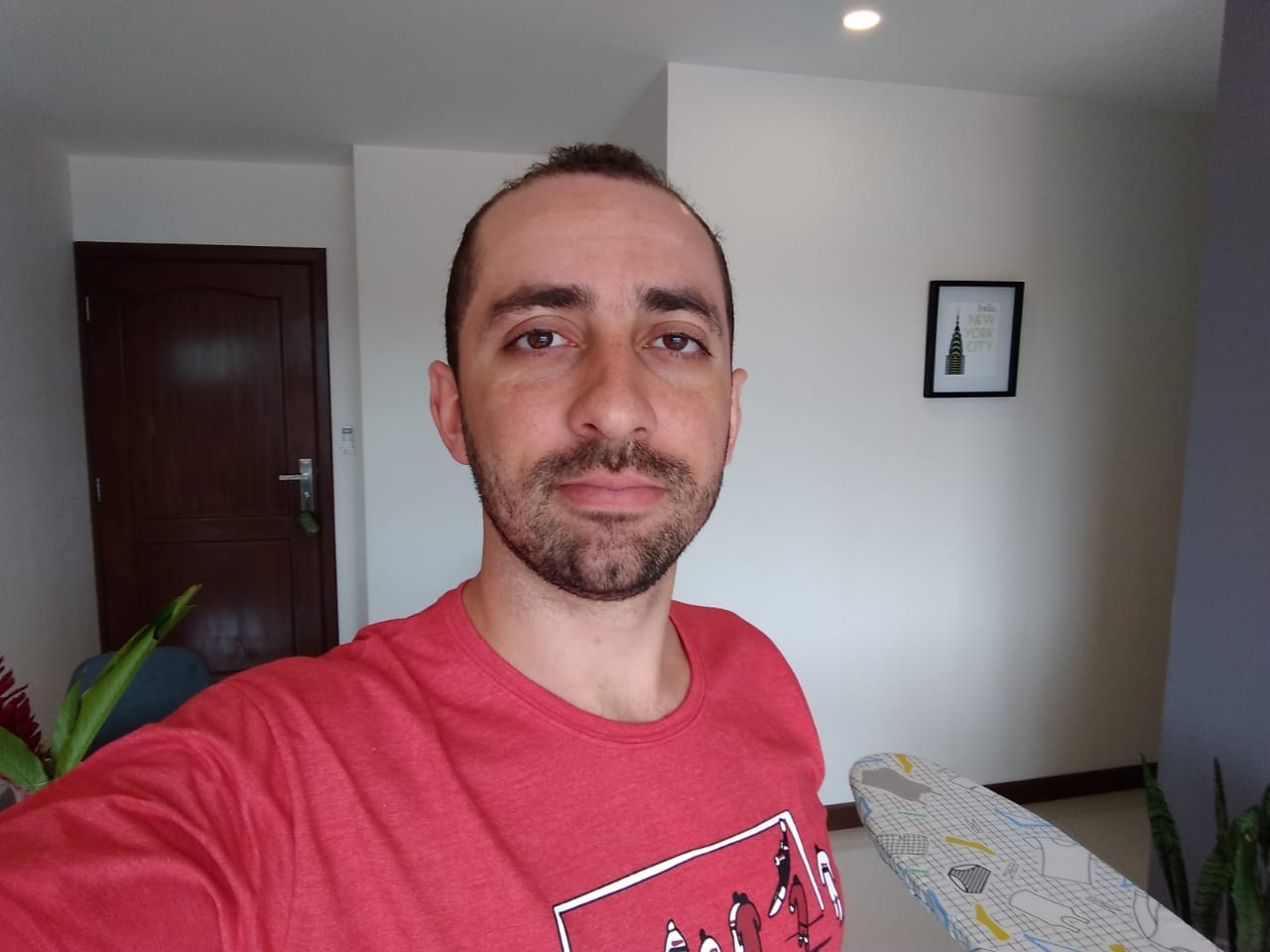 Bruno Santana dos Reis
Bruno dos Reis was born and raised in São Paulo, Brazil. He studied International Relations graduating from Universidade Estadual Paulista (UNESP) and currently works as an Analyst at Orbiz, an International Relations Consultancy.
A few years ago he went on an exchange program in Chile, to study Spanish and topics related to International Relations at Universidad de Santiago de Chile. He has also visited Argentina, Uruguay, Mexico, Colombia and Bolivia for work related reasons .
He is an Amani Institute Fellow because he wants to better understand how social impact work can be used to address contemporary environmental challenges.