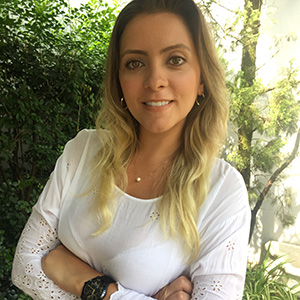 Carol Gazzi
With a bachelor's degree in International Relations and a diploma in Business Management
from an international Canadian institution Carol followed her talent in communication working for Marketing and Communications teams the world over.
Working in small teams she enjoys dynamic, organized and self-managed environments. She has a remarkable ability to relate to people from diverse backgrounds, helping them to develop a systemic and shared vision.

Interested in working more in social change related areas, she first volunteered for many causes mainly related to emergency response and human development.

As an Amani Fellow Carol is keen on using all her skills and experiences to bring disruptive and innovative changes to the social impact sector.