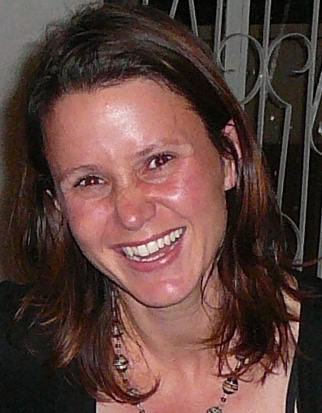 Education, Leadership Development
Caroline's career has centered around helping individuals and organizations, across both the private and social sectors, to achieve their full potential. She is also passionate about building bridges and connections between both sectors. From a very early age, she developed a strong interest in teaching and education, but her desire to play a role in social change and having a personal impact was awakened when she joined AIESEC – the largest student run organisation in the world. There she held various national and international leadership positions and also chaired several conferences across Europe, Asia and Latin America.
In the private sector, Caroline held the role of European Graduate Program Manager for Swiss Re and also worked as a Learning & Development Manager at Deloitte Consulting. Her sabbatical at a grassroots NGO in Kenya led her to teach entrepreneurship skills to unemployed youth. In the social sector, she set up the operations department at Sanergy in Nairobi, and developed a leadership development program there. At Amani Institute she manages the Post-Graduate Certificate in Social Innovation Management Program and is a Lead Trainer at various other Amani Institute programs.
Caroline holds a Bachelor's Degree in Business Administration and Political Science from the University of Berne. Born in the Swiss mountains, she loves outdoor sports, traveling, reading, cooking and conversations over a glass of red wine.