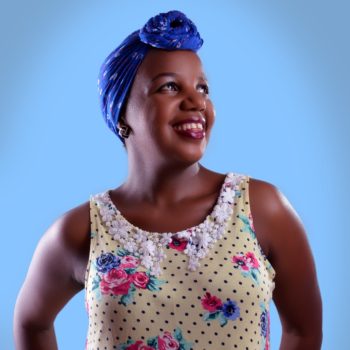 Catherine Ndonga
Catherine Ndonga is a Theatre Arts and Film Technology graduate from Kenyatta University, who is passionate about sports and arts. She enjoys working with children in alternative learning programs, which allow them to tap into their creativity and athletic prowess.
Previously, she worked as a volunteer at the Storymoja Festival and at Lake Wood Schools in Kayole, Nairobi, where she helped them to develop a drama program. She enjoys working in creative environments where she can apply her project management skills.
In the long-term, she would like to work in the nationwide development of arts and sports programs for schools, which introduce new ideas and inspire actionable change within Kenyan communities.