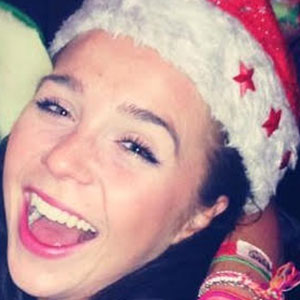 Ceire McGinley
After completing a degree and Masters in chemical engineering Ceire did not want to work in the Oil and Gas or Pharmaceutical Industries. A few years into the corporate world in London where she was unmotivated and unchallenged, Ceire watched a Ted Talk on Biomimicry and started a post-graduate degree in it straight away. 
Recently Ceire has been living in Kenya where she was volunteering with a Conflict Management charity, addressing the root causes of the challenges faced between different communities living within Kenya. 
Ceire is now looking to change the way chemicals are produced, to make them less toxic over their entire life-cycle, and more energy efficient to produce.