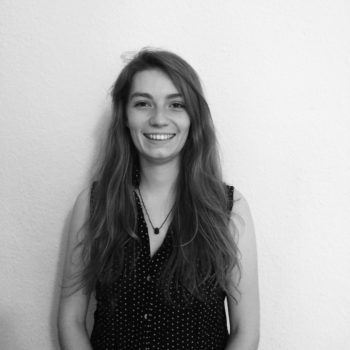 Clara Banken
Clara Banken was born and raised in multicultural Berlin. From a young age, she started traveling around the world with her parents and developed a passion for traveling and interacting with people and cultures.
Since graduating from high school, she has been volunteering with a project called Maya Universe Academy, Nepal's first free private school. It enables children in rural Nepal to acquire high quality education. It is through this experience that she has discovered her passion, which is to work with children in order to educate them and work towards sustainable development.
She holds a degree in Geography from the Humboldt University of Berlin and loves spending her free time around people.