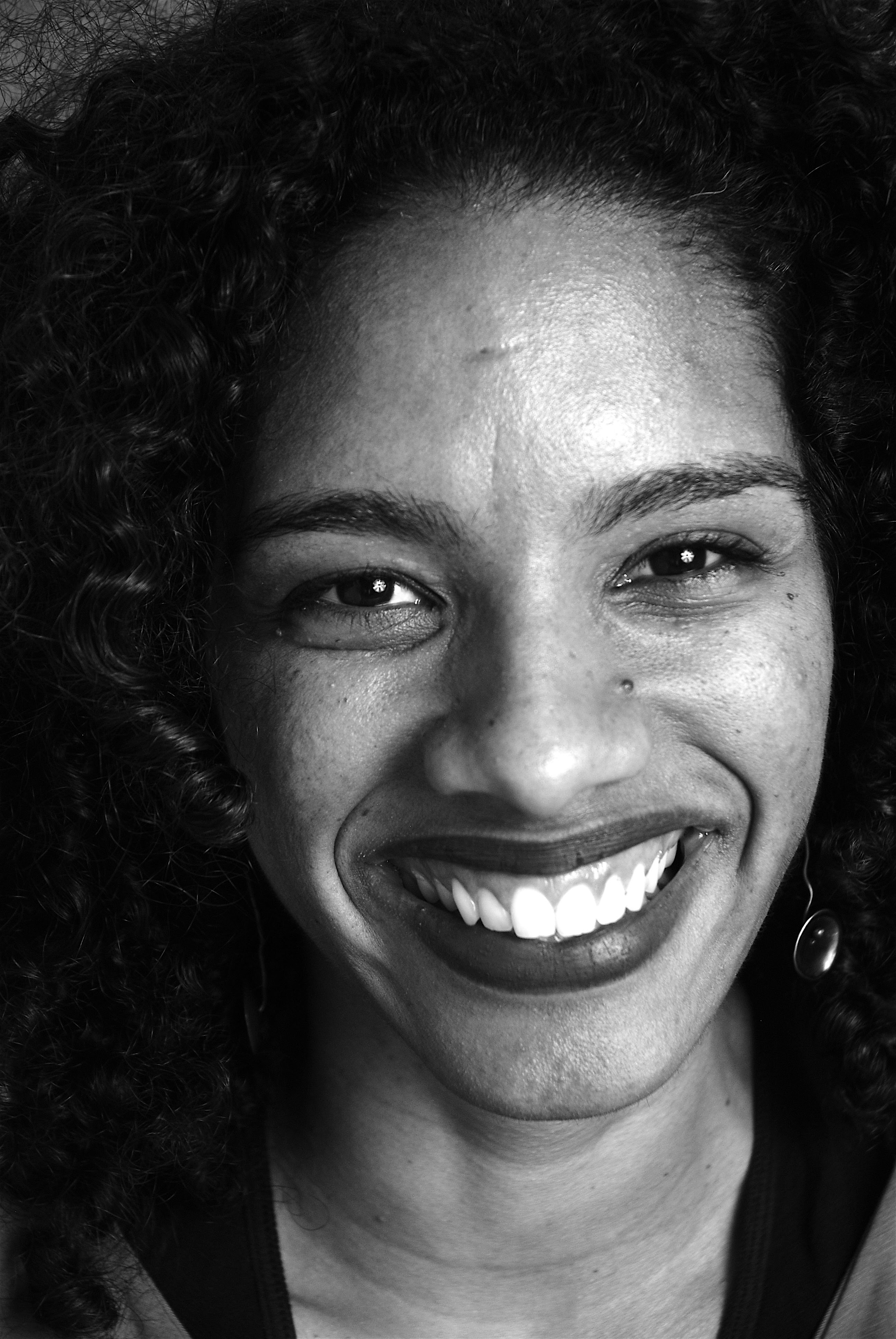 Dalva Santos
Dalva Santos was born in Rio de Janeiro, Brazil, and thanks to her work she has travelled across the country extensively. She has more than 10 years of experience in project and program management, production and moderation of content and executive production in the cultural sector. She has a degree in Sociology from the Universidade Estadual de Campinas and a degree in Cultural Production from Universidade Federal Fluminense.
Dalva was the Coordinator of Entrepreneurial Actions at the Secretariat of the Creative Economy of the Ministry of Culture, Executive Director of the Cultural Policies Laboratory of Universidade Federal do Rio de Janeiro (UFRJ), Director of training in cultural production at the Favela's Observatory Institute in Rio de Janeiro, Cultural Manager and partner of Burburinho Cultural Produções Artísticas and Associate Producer at Cultural Digital House in São Paulo.
In 2019 she founded her own Institute named Soma Creative Citizenship, following her vocation to design cultural and creative processes as spaces for social innovation and citizen practice.