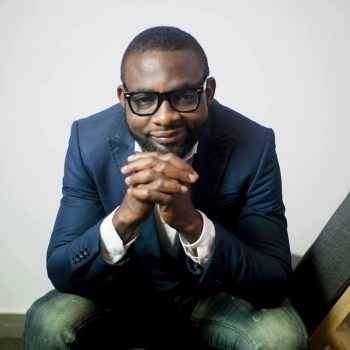 Dennis Akagha
Co-founder of JustCare
Dennis was born and raised in Nigeria and has a bachelor's degree in banking and finance from the University of Calabar, Nigeria. As one of the survivors of the dreaded Ebola Virus Disease in Nigeria in 2014, he decided to channel his experience focusing on work geared towards creating impact for vulnerable youth in Nigeria. His dream is for young people to achieve their full potential, participate in and contribute to ALL aspects of life.
Currently, he is the co-founder of JustCare Development Initiative. He has previously worked with UNICEF as a Volunteer and also as a Contact Tester/Counselor with the Lagos State AIDS Control Agency (LSACA), Nigeria. He has also worked as an intern in Love Care foundation, New Delhi, India. He is a Fellow at Kanthari, India; an Institute for social visionaries.
His motivation for joining Amani Institute is to expand his knowledge and skills as a social entrepreneur.