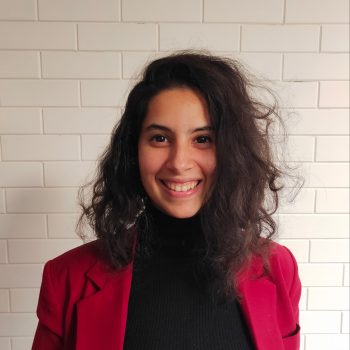 Eeshta Malhotra
Brazil Class 10
Eeshta Malhotra creatively engages with space through theatre, design and unconventional educational set-ups, in ways that challenge the fixed imaginations of space. A common thread in her journey is reimagining how public and private spaces can be opened up for those pushed to the margins. Her ability to engage with people across all sections of the society helps her challenge singular narratives of progress and development and prompts newer, more innovative practises of living, learning and changing.
Having lived for the most part of her life in Delhi, India, she has gained experience working across sectors, in both for-profit and not-for-profit structures. She is currently on a pursuit to re-imagine education while uncovering her own potential as an aspiring change-maker. 
Her latest endeavour is to join the Amani Institute as a Social Innovation Management fellow. For Eeshta creating change is a collective quest, and she has found the community she wants to do this with.