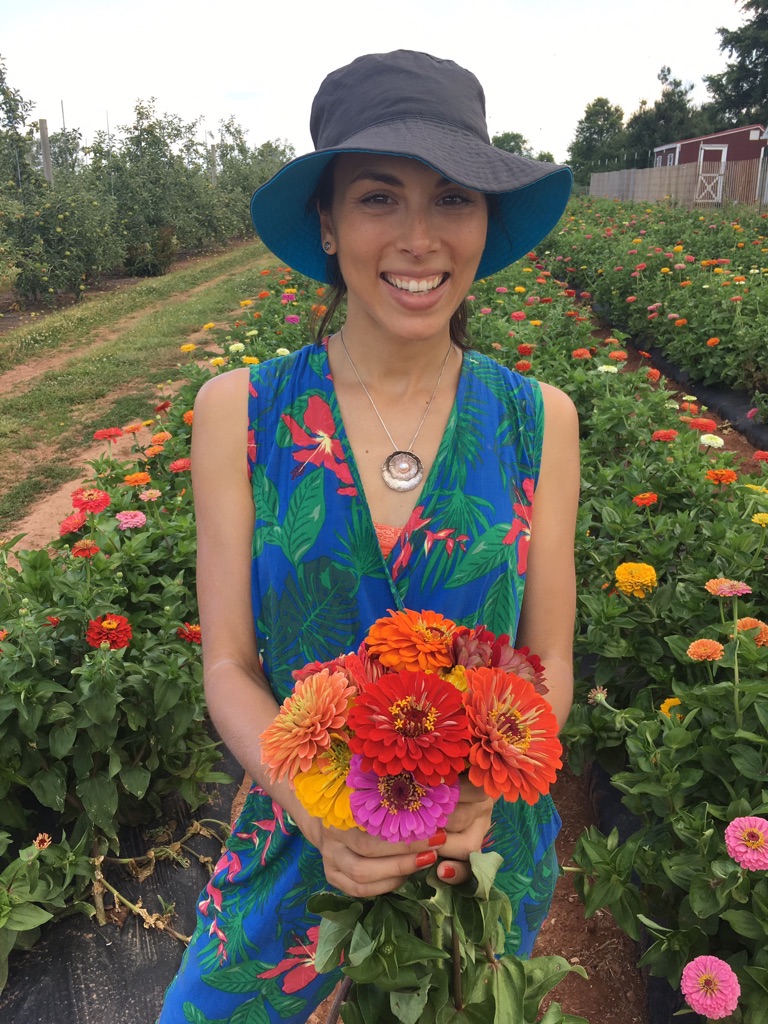 Fernanda Prado
Fernanda Prado is interested in positively impacting other people's lives by building bridges and connections between people, countries and organizations. Born and raised in São Paulo, Brazil, she holds a Bachelor's degree in International Relations from Pontifical Catholic University of São Paulo and a master's in Public Policy and Management from Fundação Getúlio Vargas.
She considers herself a generalist professional and has worked as Institutional Affairs Manager at Gerando Falcões, a Brazilian nonprofit; Communication Manager at Dersa, a state government company for transport infrastructure and at the British Consulate in São Paulo, as a Deputy Commercial Manager. She also founded and managed a small business focused on selling Brazilian Cachaça for women, called Cachaça das amiga. For 11 years Fernanda was an active member of C.I.S.V. (Children International Summer Villages), a global organization that aims to educate and inspire action for a more fair and peaceful world, participating as a member of the Brazilian delegation and as a leader in many international programs.
She is an intrepid traveller and has lived in Finland, Spain, France and the US and loves to explore the world with her daughter Eva.
One of the main reasons for her to join the Amani Institute is to acquire hands-on experience and learn tools to make positive changes using the concepts of tolerance, empathy and peace as she is aware that all her actions and choices lead to changes in the world that she wants to build.