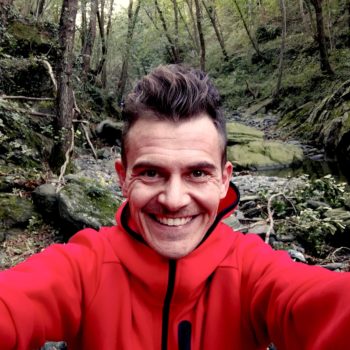 Filippo Scorza
Founder, Skillando
From a young age, Filippo has always had several interests ranging from computer science, technical design and electrical engineering to woodworking. He was known to disassemble various devices to change its functioning. He has a bachelor's degree in Biomedical Engineering and Industrial Design and last year, he enrolled for masters in Growth Hacking at the Innovation School in Milan. Over the years he has began to identify himself with the term multidisciplinary, since his interests grow exponentially when he leaves his comfort zone and starts to think out of the box.
Currently he runs his own organization known as
WeCare Srl – Amyko
, a cloud based mobile health service which permits users to share their own patient summary and medical record thanks to an NFC wearable device.