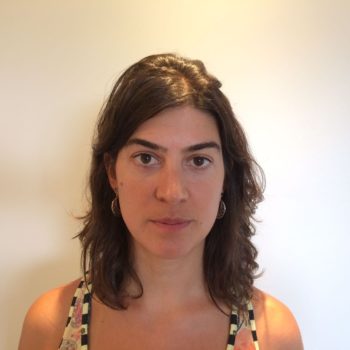 Flavia Cerruti
Born and raised in São Paulo, Brazil, Flavia is a very spontaneous person who enjoys good humor, nature, connections, movement, nutrition and astrology. She has a bachelor's degree in Business Administration and was part of the founding team of a small fair trade company with a few of her friends and has also worked as a consultant.
Back in 2015, she decided to leave her job and backpack through South America with the goal of self-exploration, personal development and to have a cultural experience. For over a year, she cycled 10.000 kilometers through South of Brazil, Uruguay, Argentina, Chile, Bolivia, Peru and Northern Brazil. 
Since returning from her backpacking trip, she has been trying to figure out how she can be a part of creating a change within the world and she hopes that she can help people make their dreams come true.