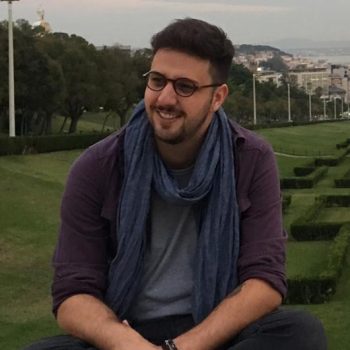 Gabriel Cunha is a Brazilian entrepreneur and digital marketer passionate about people and innovation. As well as a Bachelor's Degree in Advertising from the University of Brasilia (UNB), Gabriel holds a masters degree in Brands, Communications and Culture from Goldsmiths, University of London, which he pursued after winning the prestigious Chevening Scholarship from the UK government.
Currently, he is owner and Creative Director at
Storica Media
, an advertising agency with a strong focus on innovation and creative solutions. His goal is to find the place where marketing and social innovation meet, helping businesses optimize social responsibility resources in order to maximize both marketing and social results.