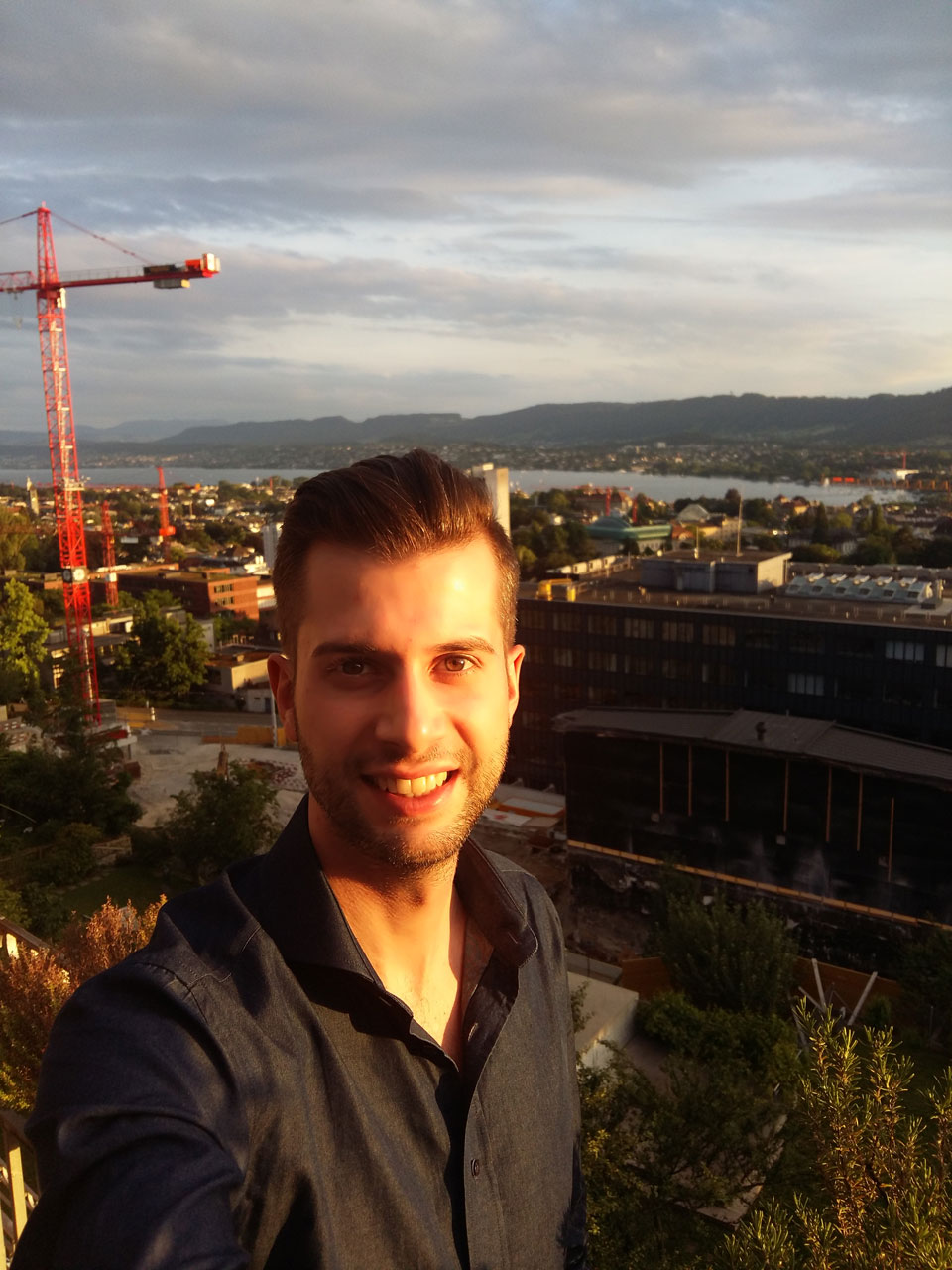 Gianmarco Marinello
Founder, Nai Nami; Innovator, Catalyst Lab; HR Recruiter
Financial Services, Youth Development
Gianmarco has always been driven by his passion to discover new spaces and immerse himself in new environments to figure out the inner workings of social systems, trying to constantly reinvent himself and adapt to new contexts.
Deeply interested in human behaviour, he holds a Masters degree in Psychology and worked for large corporates in HR, strategy consulting and business analysis. To turn his passion into a purpose he helps reshape the lives of disadvantaged youth from slums in South Africa and Kenya by transforming their weaknesses into strengths.
This is how he founded Nai Nami, a social enterprise in Nairobi that builds on the street skills and life stories of disadvantaged youth with the aim to support them in creating their own jobs and a different future.
Today, he is part of the future lab Collaboratio Helvetica driving social change in Switzerland, lecturing at universities in social innovation, coaching millennials to find their purpose and working as an HR recruiter for an insurance company. Gianmarco has also been playing classical piano for 24 years, Chopin and Grieg are his favourite composers.