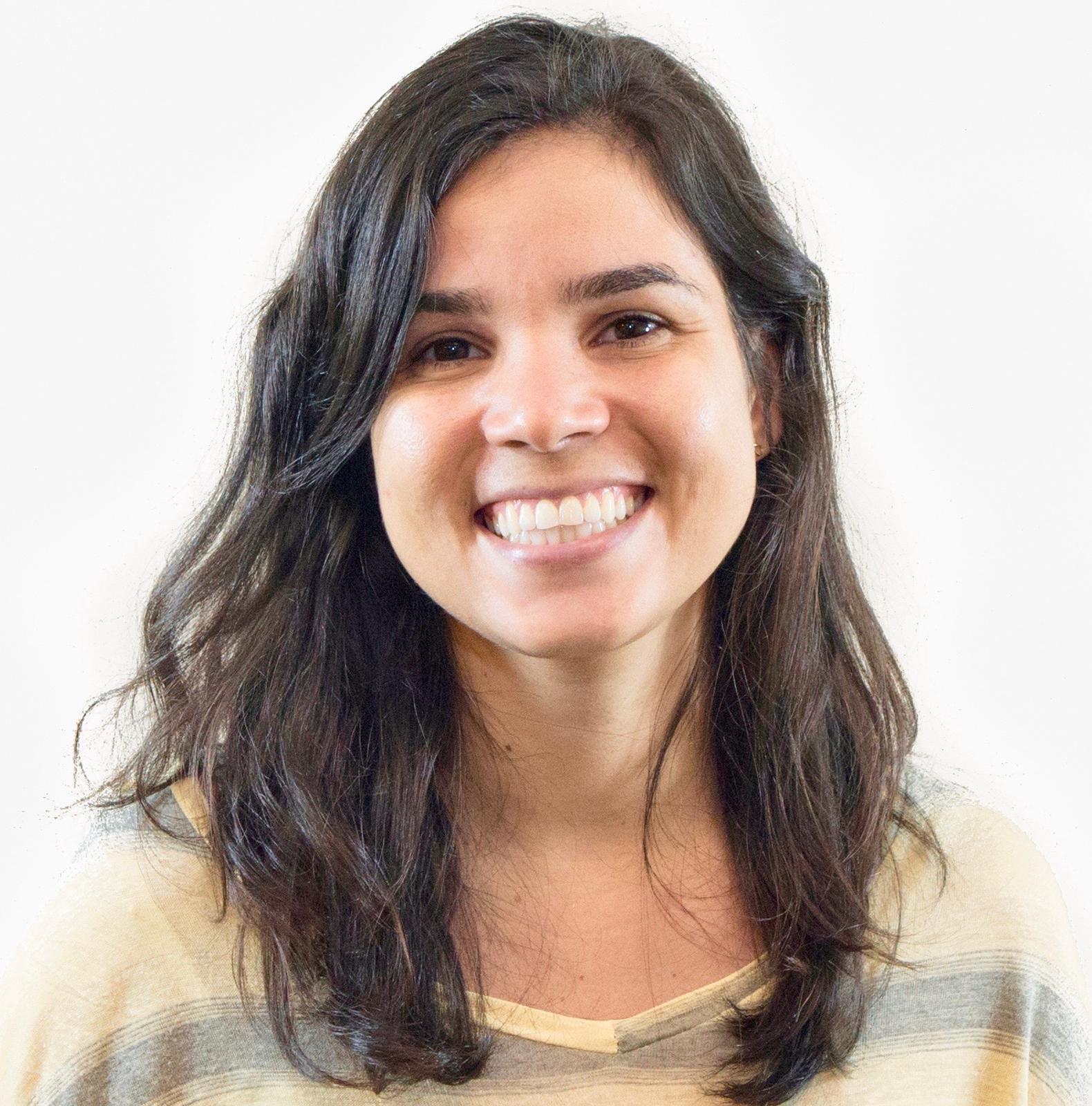 Graziele Cruz
Graziele Cruz was born in Bahia, Brazil and grew up on a farm. After moving to São Paulo and graduating in Business Administration, she began her career at Nycomed Pharma as a trade marketing intern and then shifted to marketing digital analyst at Tegra Incorporadora, which worked for 8 years.

Grazi also developed different skills during her time working at Tegra Incorporadora, such as internal and external communication, financial planning and project management. Her most relevant experience was managing digital marketing strategies for the organisation in 8 different states in Brazil and leading the implementation of social responsibility actions in the communities affected by the construction projects in Rio de Janeiro.

She joined the Social Innovation Management Program because she was committed to studying and working on building paths to create positive changes in society. During the program, Grazi had the opportunity to do her internship at International Federation of Red Cross and also to join Oceans Alive Trust, a non-profit organisation that supports Marine Conservations along the Kenyan Coast.

Working with Oceans Alive, Grazi was able to support the organization managing projects focused on women empowerment through permaculture and coral reforestation.