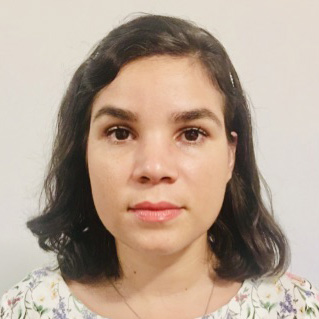 Graziele Cruz
Graziele is from Brazil and is based in Rio de Janeiro but will be relocating to California after the Social Innovation Management program in Kenya.
She graduated in Business Management at Anhembi Morumbi University in São Paulo. Her professional background is in Communications as she is responsible for digital marketing and communications projects for Tegra Incorporadora, a real estate company in Brazil.
Joining Amani Institute she aims to learn practical ways and strategies to create positive change. Based on referrals and her own research, she believes that this program is a great opportunity to learn from others and start giving back to the community immediately. Her main goal for the next step in her career is to assist vulnerable children.