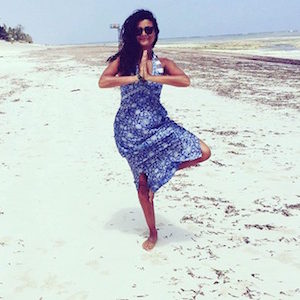 Ines Talla
External Relations Manager, Pawame
Originally from Paris, Ines has spent the past six years studying and working abroad. Passionate about maximizing social impact, she has played a part in the creation and development of various non-profit and international organizations, and supported them in creatively communicating their goals and impact.
She has a strong interest in sustainability, in particular water management issues, and believes in the duty of the private sector to solve crucial social and environmental challenges. She currently works in Nairobi for Pawame, a solar off-grid start up, and is hoping that this programme will give her the needed push to take the leap, and set up her own social business.
Ines speaks five languages, holds a BA in International Relations and Spanish from the University of Leeds, UK and an MSc in Management, Organisations and Governance from the London School of Economics and Political Science.