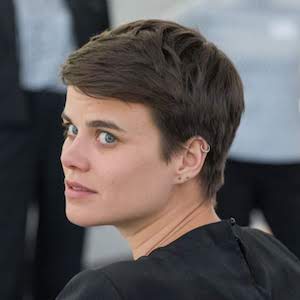 J Wegner
Project Manager, DW Akademie
J is a media development professional with over 5 years of experience at organizations supporting journalists, freedom of the press, and access to information (UNESCO, fesmedia, DW). Currently, J works as a Project Manager at DW Akademie, focusing on media viability and innovation in Tanzania, Uganda, and Kenya.
In a parallel life, J is a social innovation enthusiast- having contributed to multiple initiatives such as a coding camp for youth in Tunisia, a media startup in West Africa, the tbd* social impact network in Germany, and the Global World Trails Network Film Festival – in the areas of fundraising, communications, and project management.
Following a BA in Politics, Philosophy, and Economics at Durham University, J completed the Dual Master's Program in International Development/Political Science at Sciences Po Paris & FU Berlin.