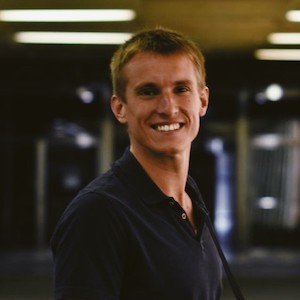 Jaime Sartori
Finance Operations Specialist, SAP Software Solutions
Jaime is a positive and enthusiastic Argentinian with great aspirations and motivations to create innovative solutions to our global problems. 
 When he graduated from law school in Argentina, he decided to travel to Uganda to learn from a new culture and had the chance to volunteer with an NGO that focused on educational activities. After one of the best experiences of his life, he returned home and joined a project that focuses on cleaning one of the most contaminated rivers in Argentina. 
 In 2018, Jaime decided to learn from global corporations and so worked for Ernst & Young and is now working for SAP Software Solutions. His current role is within the Finance, Operations and Legal department deepening the digital transformation of global enterprises. 
He truly believes that with clear/mindful communication and global collaboration as a directive, we are capable of creating a positive impact throughout the whole world. Jaime is always looking for new challenges and learning opportunities. 
He also enjoys very much sports (Boca Juniors football fan), meditation, and traveling.