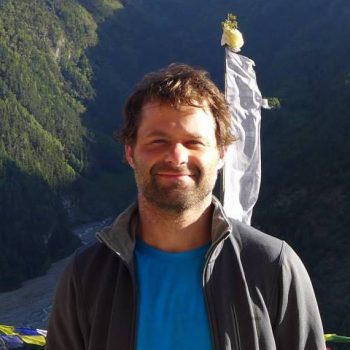 Jesah Segal
Founder, Plastic Fantastic Kenya
Having spent five years in the U.S. Navy, five years working as a corporate consultant, and five months living and meditating with monks in Nepal, Jesah isn't your average westerner living in Kenya.
Following a family tradition of entrepreneurship, Jesah bucked a life of comfort in the US, and teamed up with fellow Amani Alumni, Ciru, to co-found the wildly popular community-change venture, Plastic Fantastic Kenya.
When Jesah isn't working alongside artisans in Kibera slums, he spends his time meditating, training as a Mixed Martial Arts fighter (1 win – 1 loss), and running after his daughter.