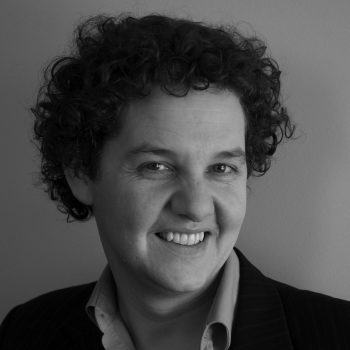 Jon Duschinsky
Founder of bethechange – Social Impact Consultancy
Jon is a social innovator and thought leader.
He Sparks Change and Supports Changemakers, helping Fortune 50-100 firms, start-ups, governments, and non-profits connect what they do with the change they could be making in people's lives.
What underpins all his work is the understanding that being purpose-driven is no longer a nice to have. It is now the best way to be sustainably profitable as well as to achieve the most impact. In fact, purpose-driven companies outperformed the S&P500 by 10x over the last few years.
He has worked in more than 50 countries, with some 200+ organizations.
Jon's broad and diverse portfolio includes Sparking Change that has made a measurable impact on complex societal problems like childhood obesity, Alzheimer's disease or ALS.
His most recent venture, Oreka Solutions, is an Impact Incubator focusing on changing lives through revolutions in agriculture.
Jon's energy and passion shine through in his insightful and personable leadership style. He was recently voted the world's second most influential communicator in social innovation (second only to Bill Clinton) by a group of his peers and has shared speaking platforms with leaders such as Mikhail Gorbachev, Kofi Annan, and Steve Wozniak. He is the author of two books, "Philanthropy in a Flat World" (2008) and "(me)volution" (2012).
Jon challenges the status quo, gleefully Sparking disruptive change and re-writing intra-organizational narratives by Supporting Changemakers to tackle the well-worn story of profits over people.

To find out more about Jon: https://youtu.be/YZX8frn9_GE