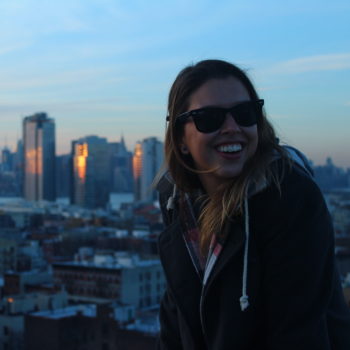 Julia Tolentino
General Manager, Intiwawa, Consultant, Avsi Foundation
Julia is from Brazil but she is still in search for a place in the world to call hers. Throughout the process, she has lived in Canada, USA, Spain, China and Peru. These experiences helped her shape her authentic and easygoing personality, and sparked in her a desire to help others through her work.
She holds a degree in Law and International Relations, and it was through an internship at the Permanent Mission of Brazil to the United Nations, that she realized she found her professional path. Not long after returning from NYC, she moved to Peru to coordinate a small NGO that fights poverty through education projects for children. She then returned to Brazil and started to work on a human rights project that targets the improvement of the living conditions for Brazilian convicts.
Her desire to help others and make a positive impact in the world continues to inspire her both and personally and professionally. Outside work, Julia is loves sunsets, travelling, taking photos, yoga, the ocean, music, meeting new people and learning new things.