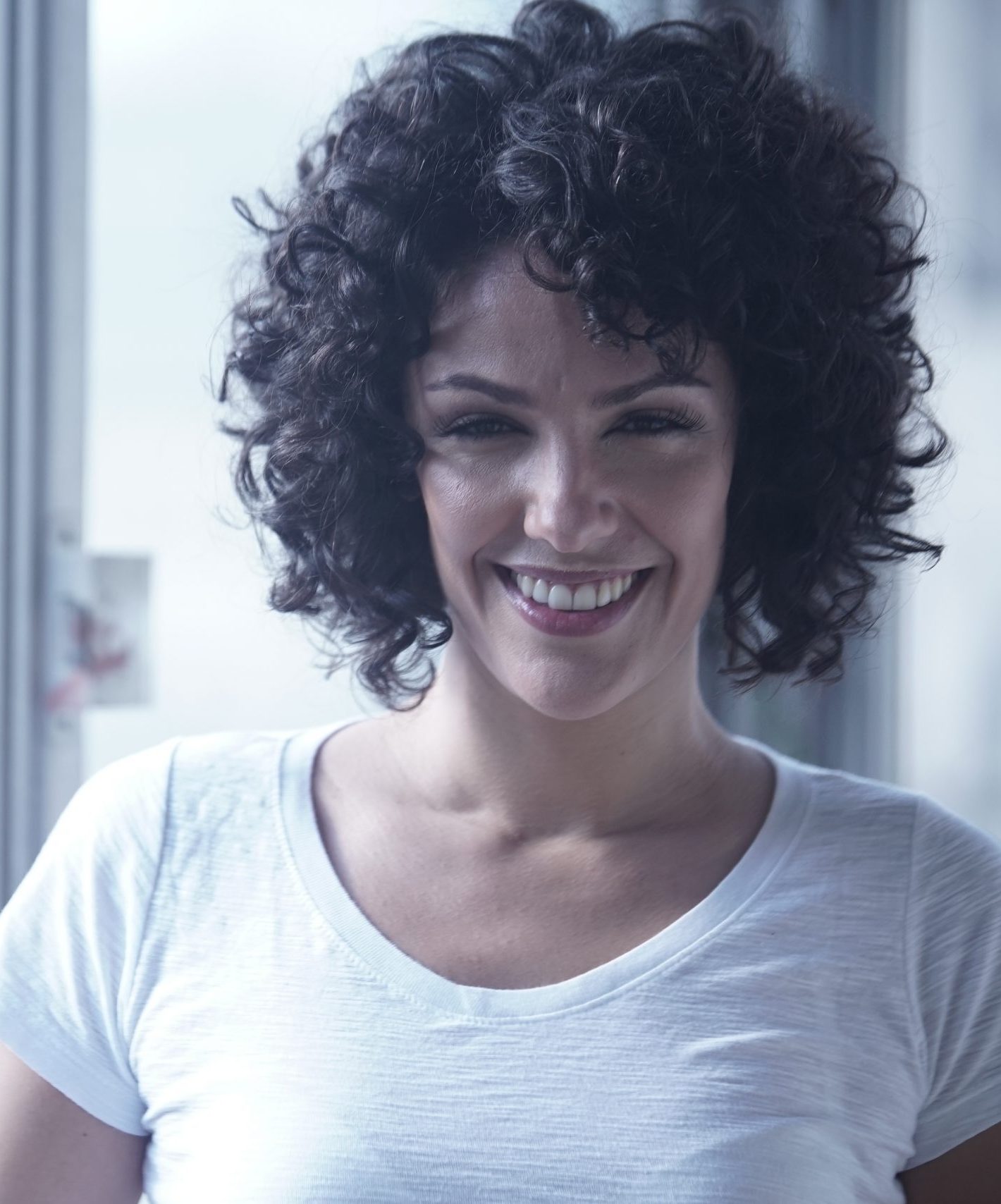 Juliana Calderón
Atriz, palestrante e consultora especialista em Comunicação Não Violenta (CNV).
Communication, Innovation
Juliana is an actress, singer, scriptwriter, lecturer and Storytelling and Nonviolent Communication (NVC) facilitator.
Graduated in Social Communication at FAAP, she began her career working in creative areas of large advertising
agencies, including W / Brasil and Almap BBDO. Deeply interested in human expression, feelings and dilemmas, during her stay in London
she studied acting at the Central School of Speech and Drama and The London Center for Theater Studies and held an introductory course to Existential Psychotherapy at the New School of Psychotherapy & Counseling.
Back to
São Paulo,
s
he studied Dramaturgy at the SESI British Council Dramaturgy Center and Coaching at the Brazilian Coaching Society. Since 2013, she has worked as a
consultant for La Gracia Design a
nd since 2015 also for
Instituto Tiê
and
has
created and/or facilitated NVC and Storytelling
workshops for organizations such as Klabin, Itaú, Emerald, Shell, Coca-Cola, Natura, Votorantim , GOL Linhas Aéreas, Bradesco, Unimed, Endress Haydee, Ford, Unif
arma and
Rabobank, among other
s
.