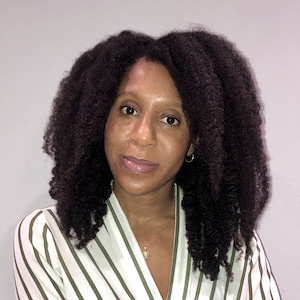 Kaee Ross
Public Health Advisor
Kaee is a Public Health Advisor at the U.S. Center for Disease Control and Prevention where she focuses on the fight against global HIV/AIDS. Her career spans over 14 years of working for the U.S. Government in varying capacities from reproductive health, human services, health systems strengthening, and international partner management. 
Kaee holds both a Master of Social Work and a Master of Public Health degrees from the University of Michigan. She is also a graduate of Clark Atlanta University, a HBCU (Historically Black College & University) where she received a Bachelor of Science degree in Biology, and she is a former U.S. Presidential Management Fellow. 
Currently living and working in Mozambique, Kaee is passionate about building the capacity of local organizations to find the most creative, integrated, and sustainable solutions that ultimately improve the health and wellbeing of communities.