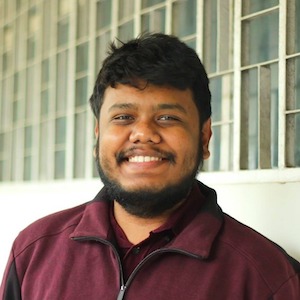 Kazi Prottoy
Business Designer, BRAC Social Innovation Lab
Prottoy is a Business Designer at BRAC Social Innovation Lab – the knowledge and experimentation hub for the world's largest development organization – where he focuses on solving the most complex growth problems using business design functionalities.
He is a business graduate from Dhaka University's Institute of Business Administration. While studying there, Kazi was involved with several mission-driven organizations where he contributed to varied capacities. The list ranges from student-run organizations to international non-profits. But his work almost always connected back to social entrepreneurship, the concept he passionately believes in.
These experiences equipped him to be an active contributor at BRAC, where his portfolio consists of consulting social enterprises currently being incubated within BRAC programs, co-leading the organization's external social enterprise incubation efforts, and managing the organization-wide data transformation project for lasting efficiency gains. Kazi is an Amani Fellow because he believes in the power of social innovation.