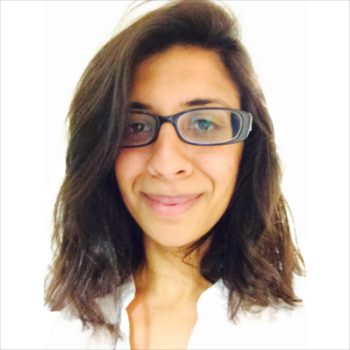 Kiran Sahib
Programs Manager (Kenya)
Kiran's
 passion for social innovation led her to work for Balloon Ventures; a start up social enterprise focussing on developing capacity amongst informal sector entrepreneurs in East Africa, West Africa and parts of Asia. Three years at Balloon Ventures nurtured Kiran's entrepreneurial spirit and she left to begin 
swivelBOX
. swivelBOX is a social venture that aims to provide young Kenyan's between the ages of 14-18 with an entrepreneurship and STEM education, to increase their opportunities and encourage a more proactive, change making nature. 
Kiran now sits on the swivelBOX board and is pursuing her passion for facilitation and training in the social innovation space with Amani Institute. 
She graduated from the School of Oriental and African Studies with a BA in Development Studies and African in 2011 where she gained a strong theoretical understanding of the main development issues facing various African countries.