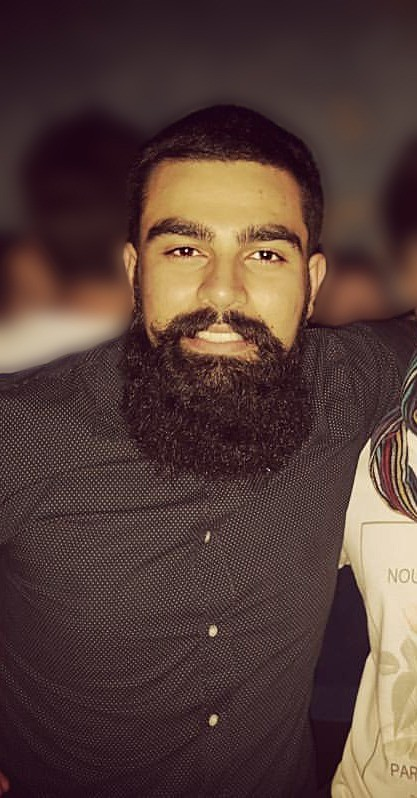 Leonardo Santos Rodrigues
Leonardo Rodrigues was born and raised in São Paulo. Influenced by his parents, he decided to dream and go beyond the reality of where he grew up. After attending public schools, he got a full scholarship to study business administration at Fundação Escola de Comércio Álvares Penteado. After graduating from college, he traveled across South America with his backpack and decided to stay in Argentina where he lived for four years in Buenos Aires and got a Masters Degree in Finance at Universidad Torcuato Di Tella and spent a few sabbatical months in Patagonia.
Upon returning to Brazil, he decided to re-align his life priorities and joined different social projects.These experiences helped him understand that he could combine his passion for entrepreneurship and finance with work in the social sector. He was privileged to and obtain a scholarship to join an American startup accelerator called Founder Institute. He is currently building Impactme, his own startup that provides solutions for social impact measurement and financial transparency for philanthropic foundations, companies and organizations.
He is an Amani Institute Fellow because he believes in the power of making dreams come true while making the difference we want to see in the world.